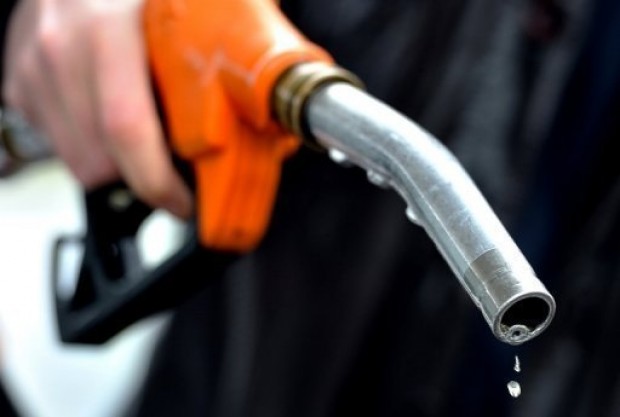 23 May 2018, News Wires – Petrol and diesel prices across the country were raised for the ninth consecutive day today with Oil Marketing Companies (OMCs) passing on the increase in international fuel prices to the consumers. This follows the 19-day price freeze initiated by OMCs before the Karnataka polls.
Indian Oil Corporation (IOC), the country's largest fuel retailer, has since 14 May increased petrol prices by Rs 2.24 per litre and has hiked diesel prices by Rs 2.15 per litre in the national capital.
Petrol prices in Delhi soared to Rs 76.87 per litre, the highest price recorded in Delhi's history. Petrol prices had last reached the Rs 76 per litre mark in 14 September 2013 when crude oil prices were hovering around $108-115 per barrel. Similarly, diesel prices in the national capital soared to Rs 68.08 per litre, the highest recorded ever.
Oil Minister Dharmendra Pradhan had on Monday attributed the fuel price hike to production cuts initiated by Organization of Petroleum Exporting Countries (OPEC) and told media that the government is working on a solution to provide respite to consumers.
Economic Affairs Secretary Subhash Chandra Garg had last week said that the government is monitoring the situation and will take adequate steps soon without elaborating on the measures to be taken by the government. He was responding to a question on whether the government intends to cut excise duty on fuel to provide some respite to consumers. He refused to comment on whether the government will cut excise duty.
Oil and gas sector analysts have over the past week said fuel prices will go up by an additional Rs 4 per litre as OMCs try to recover their marketing margins, which came under pressure when OMCs collectively initiated a price freeze for 19 straight days before the Karnataka elections.
Industry chambers like Ficci and Assocham have in separate statements appealed the government to immediately cut excise duty on petrol and diesel and include these fuels under the purview of Good and Service Tax (GST). Also, the All India Motor Transport Congress (AIMTC), has threatened to go on an indefinite strike in July to protest against the hike in petrol and diesel prices.
Prices of petrol and diesel in India are worked out based on the average of the trailing 15 days of benchmarked Arab-Gulf fuel prices which move in tandem with global crude oil prices. Refiners add insurance, a few other charges as well as excise duty, state Value Added Tax (VAT) and Dealers commission to the international fuel rate to determine the retail price.
The rise in global crude prices is not the only reason for domestic retail prices to touch record highs. The government has since 2014 increased excise duty on petrol and diesel nine times taking away the gains arising from falling crude prices. Excise duty on petrol was increased by Rs 11.77 per litre and on diesel by Rs 13.47 per litre during the period. The centre had cut excise duty on petrol and diesel by Rs 2 per litre in October last year for the first time in four years.
According to the price build-up data for fuels provided by IOC, 42 per cent of the total diesel price charged to consumers comprises taxes while the tax component stands at 52 per cent for petrol.