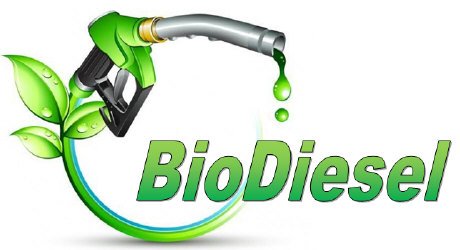 04 February 2018, Jakarta — Indonesia plans to file a case against the U.S. Department of Commerce at the U.S. Court of International Trade over anti-subsidy duties imposed on Indonesian biodiesel shipments, a Trade Ministry official said on Friday.
The Indonesian government is also planning to bring a complaint to the World Trade Organization, Pradnyawati, director of trade security at Indonesia's Trade Ministry, told Reuters. She did not give a timetable.
Paulus Tjakrawan, vice chairman of Indonesia's Biodiesel Producers Association, said the case at the U.S. Court of International Trade would be filed immediately to meet a Feb. 3 deadline.
The U.S. Commerce Department set final countervailing duties over alleged subsidies ranging from 34.45 percent to 64.73 percent for Indonesian biodiesel in November.
Anti-subsidy and anti-dumping investigations were launched against Argentine and Indonesian biodiesels last year following a spike in biodiesel imports to the United States.
Argentina was expected to follow Indonesia in filing a case against the U.S. Department of Commerce at the U.S. Court of International Trade on Monday, a Buenos Aires-based industry source with knowledge of the matter said on Friday.
"The export companies that are being investigated and the Foreign Ministry of Argentina will make a presentation to the court on Monday, like Indonesia," said the source, who asked not to be named. Foreign ministry officials were not immediately available for comment.
The Commerce Department is expected to set the final duty soon following its anti-dumping investigation.
"The government of Indonesia is even ready to defend the interest of Indonesian industry at the WTO. Just as the government has done against the EU and we won," Pradnyawati said.
The WTO ruled in favors of several challenges by Indonesia to anti-dumping duties imposed on its biodiesel exports to the European Union.
*Bernadette Christina Munthe & Maximiliano Rizzi in Buenos Aires; Fransiska Nangoy; Editing: Alison Williams & Bernadette Baum – Reuters