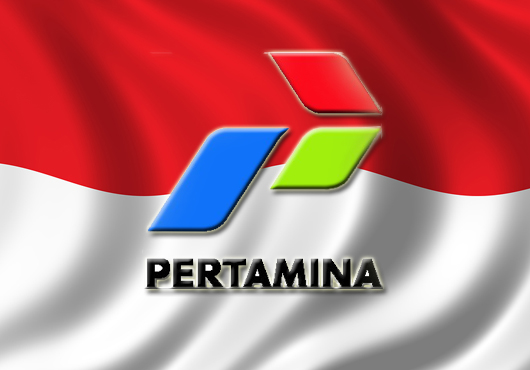 Singapore/Jakarta — Indonesia's state energy firm Pertamina has bought U.S. West Texas Intermediate (WTI) Midland crude for delivery between February and June for its Cilacap refinery, it said on Friday, as U.S. shale oil makes further inroads into the Asia market.
The refiner will receive 950,000 barrels of the U.S. crude per month to diversify its crude sources, said Pertamina spokeswoman Fajriyah Usman, confirming a Reuters report earlier in the day that the company had inked a deal with French oil and gas major Total for the crude.
The move comes as U.S. crude oil output is expected to rise to a record 9.13 million bpd in December, and as Asian buyers increasingly turn to light U.S. oils such as West Texas Intermediate and Eagle Ford amid rising prices for Middle East sour grades and falling supply of regional sweet crude.
"We usually buy (more) crude from Middle East. But now we do diversification of crude sources. We want to reduce the risk," Usman told Reuters by phone.
All of Pertamina's crude imports are conducted via open tenders, she said, declining to provide pricing information for the term contract.
Kindly like us on facebook