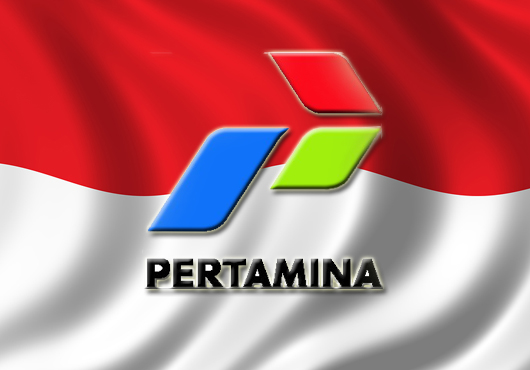 News Wire — Indonesia's state oil and gas company PT Pertamina crude oil imports in the first half this year fell to 220,000 barrel per day (bpd), compared to 339,000 bpd in 2018, the company said in a statement on Tuesday.
The lower imports were due to increasing domestic purchases from other oil contractors in Indonesia, the statement said.
As of early August 2019, Pertamina agreed to buy 123,600 bpd of crude oil from 39 oil contractors operating in Indonesia.
The Indonesia government since last year required oil contractors operating in the country to prioritise Pertamina as buyer for their uncontracted crude output.