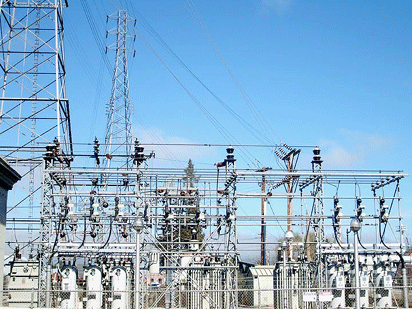 20 April 2014, Jos – Mr Paul Ikwu, Head, Public Affairs Division of Jos Electricity Distribution Company (JEDC), says destruction of electrical facilities and insufficient gas supply, among others, are responsible for inadequate power supply.
In an interview with the News Agency of Nigeria (NAN) in Jos on Sunday, Ikwu said JEDC had, however, begun customer, meters and transformer audit to ease planning process towards effective power distribution.
"Generally, power generation has been low, but we only distribute what is given to us; for now, we can only assure our customers of a judicious use of whatever power is supplied to us,'' he said.
On reports that the company might relieve some of its workers of their duties, Ikwu said the company had not such a plan.
"There is nothing such as that; we even need more hands and cannot sack the experienced hands we need to function effectively,'' he said.
He said that the management was surprised when the workers picketed the headquarters of the company recently on the rumours making rounds that the company planned to sack 1,000 workers.
"The transitional period for the new power investors expires on April 30 and management has interviewed the workers preparatory to their confirmation.
"The senior and junior workers were involved in that aptitude test; the idea is to determine their placement and not to sack them,'' he said.
– NAN