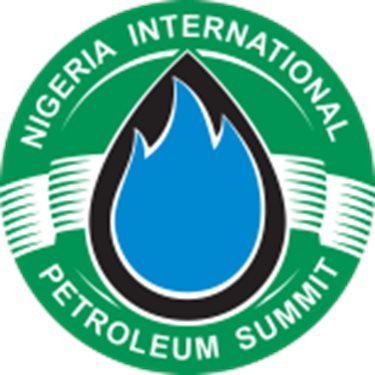 OpeOluwani Akintayo
Lagos — International oil companies operating in Nigeria have called on the National Assembly to ramp up efforts in passing the Petroleum Industry Bill before the end of this month.
Managing directors of Shell, Total and ExxonMobil, among others, who spoke at the CEO Roundtable session at the ongoing 2021 Nigeria International Petroleum Summit in Abuja, said passage of the bill would create the biggest enabling environment needed by operators in the country's oil and gas sector.
Their reactions came following President of the Senate, Ahmed Lawan promise that the National Assembly would pass the Bill before end of this month.
Lawan spoke at the opening session of the NIPS on Monday.
"I would like to see infrastructure that is required for the development of these resources at two levels. The soft infrastructure is often the one that is more important.
"And that is the one that actually drives most of what we see in the hard infrastructural side. Soft infrastructure essentially for me refers to the enabling environment.
"And nothing pleased me as much as seeing both the Senate president and the Speaker of the House here yesterday (Monday) to give very firm commitments about trying to pass the PIB this month," Chairman, Shell Companies in Nigeria/Managing Director, Shell Petroleum Development Company, Osagie Okunbor said.
Okunbor added, "That's probably the big one in terms of enabling environment, it provides the kind of stability we need. But then we also need all the other issues that we have discussed severally, in terms of sanctity of contracts, stable policies and collaboration."
Managing Director and Chief Executive Officer, Total Nigeria Exploration and Production, Michael Sangster, said the resolution by the National Assembly was encouraging, urging the lawmakers to pass the PIB.
He said, "Obviously, I'm very encouraged to hear what's being said by the Senate president, the Speaker of the House and the GMD of NNPC on the PIB.
"It is a good, strong, win-win, forward-looking PIB which encourages new investments in the industry and again will help to develop local content and bring it up to a higher level."
On his part, the MD, ExxonMobil Nigeria, Richard Laing, said although it was wonderful to see the progress made on the PIB, he stressed that the bill would make Nigeria attractive to investments.
He, however, noted that there was a need for competitiveness in the oil sector and stated that issues around security and sanctity of contract should be fixed to make Nigeria suitable for investments.