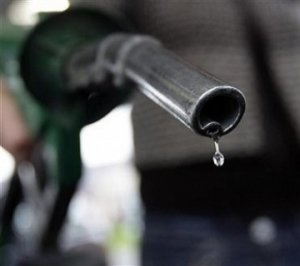 Mkpoikana Udoma
Port Harcourt — The Independent Petroleum Marketing Association of Nigeria, IPMAN, has expressed concerns over the looming fuel scarcity in the country, which Nigerians would be forced to experience in the coming weeks leading to the Christmas holidays.
Chairman of IPMAN in Rivers State, Dr. Joseph Obele, said the recurring fuel scarcity during the Christmas season was unfair to the Christian community in country.
Obele noted that fuel scarcity often results in travellers paying twice the transportation cost to their holiday destinations.
He also frowned at the ongoing fuel scarcity challenges rocking Lagos, Abuja and other cities across the country since last month.
It will be recall that NNPC Limited recently announced that the country has adequate stock of petrol to last for 30 days, saying that petrol queues in Lagos and some other parts of the country were due to reduced depot loadout in Apapa.