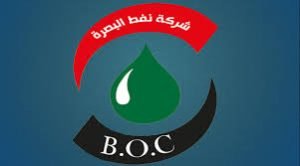 14 August 2018, Basra, Iraq — Iraq signed a $369 million contract with Petrofac on Monday to build a new crude-processing facility in the giant Majnoon oilfield, a senior oil executive told Reuters.
Under the deal terms, work to build the new facility which has a capacity to produce 200,000 barrels per day, should be completed in 34 months, said Ihsan Abdul Jabbar, head of the state-run Basra Oil Company.
Once the new oil facility is operational, Majnoon's production will rise to around 450,000 barrels per day (bpd). The field iS now producing around 230,000 bpd, said Abdul Jabbar.
Iraq plans to invite service companies soon to compete for a tender to drill new 80 oil wells in Majnoon as part of a development plan to boos output from the field, said the BOC chief.
In June, Royal Dutch Shell exited the Majnoon oilfield in southern Iraq and handed over its operations to the state-run Basra Oil Co. (Reporting by Aref Mohammed Writing by Ahmed Rasheed; Editing by David Goodman and Emelia Sithole-Matarise)