21 October 2018, News Wires —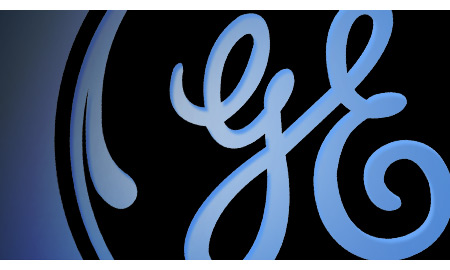 Iraq has signed agreements with General Electric and Siemens over potential deals to develop the country's power infrastructure, the electricity ministry said on Sunday.
Siemens had been favourite to win a contract to supply 11 gigawatts of power-generation equipment in a possible $15 billion deal, though the Financial Times reported on Wednesday that the German group may have to share the work with U.S. rival GE after pressure from U.S. President Donald Trump's administration.
An Iraq electricity ministry official confirmed there had been pressure from the United States.
"We received key offers from Siemens and then General Electric to revamp Iraq's power sector … the pressure by the Americans was heavy," the official said without elaborating.
A memorandum of understanding (MoU) has been signed by both groups, with Iraq's incoming government, which has yet to be formed, able to decide later whether to pick one or both of the companies, the official added.
The electricity ministry gave no immediate details on the value of either agreement.
Siemens CEO Joe Kaeser wrote on Twitter that the Iraqi MoU represents a "landmark" agreement for the company.