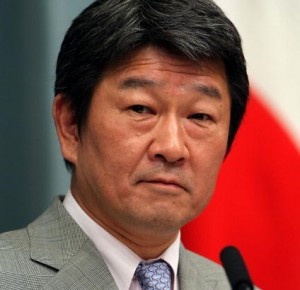 19 May 2013 – Japan will provide $2 billion worth of financial support over five years to back Japanese firms' resources development projects in Africa, media reported on Saturday.
Japan's Trade Minister Toshimitsu Motegi made the announcement at the Africa-Japan Ministerial Meeting for Resources Development held in Tokyo on Saturday, Japanese news agencies Kyodo and Jiji said.
The financial support is to be channeled through state-run Japan Oil, Gas and Metals National Corp (JOGMEC), reports said.
A number of Japanese firms have been participating in resources projects in Africa, including Mitsui & Co's (8031.T) LNG project in Mozambique and Nippon Steel & Sumitomo Metal Corp's (5401.T) coking coal project also in Mozambique.
*Osamu Tsukimori; Ediring by Ron Popeski, Reuters