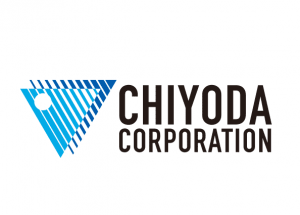 03 May 2018, News Wires – Japan's Chiyoda Corporation has signed a deal with Abu Dhabi's LNG producer and operator, ADNOC LNG to provide digital technologies, including artificial intelligence and big data analysis for the Das Island LNG facilities, LNG World News report.
The memorandum of understanding was signed on April 29 in Abu Dhabi.
Under the deal, Chiyoda's solutions will be integrated with the AI technologies of its strategic alliance partner, GRID Inc.
The applied digital technologies "will increase the value of ADNOC LNG assets through optimized plant operation and maintenance and improved production efficiency," according to a Chiyoda statement.
Established in 1973, ADNOC LNG was the first LNG production company in the region.
The company is majority owned by ADNOC, which has a 70% share of the company, with other shareholders being Mitsui & Co (15%), BP (10%), and Total (5%).
Chiyoda noted in the statement that its core business of engineering, procurement and construction (EPC) of LNG plants has further flourished into a primary source of profit since its first LNG project for ADNOC LNG in 1976.
With the latest contract for its inaugural LNG plant, Chiyoda said it was striving to "achieve the goal of technology and business innovatio