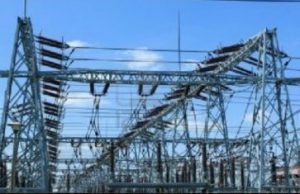 Lagos — The management of Kaduna Electric has apologised to the company's customers in Kaduna, Kebbi, Sokoto and Zamfara states, the franchise of the company, over the intermittent power outages currently being experienced in the states.
In a statement issued in Kaduna and made available to SweetcrudeReports, the company said the development is due to frequency instability in the national grid occasioned by low generation.
It said that with the situation, "the Transmission Company of Nigeria, TCN, the custodian and manager of the national grid, is often forced to cut off power supply to the distribution companies (anytime the situation warrant) to avert the collapse of the entire grid".
The statement added: "In view of this, our customers will observe changes in the supply schedule.
"We regret the inconvenience(s) this unpleasant situation is causing our esteemed customers. We shall ensure restoration of normal power supply as soon as the situation improves."