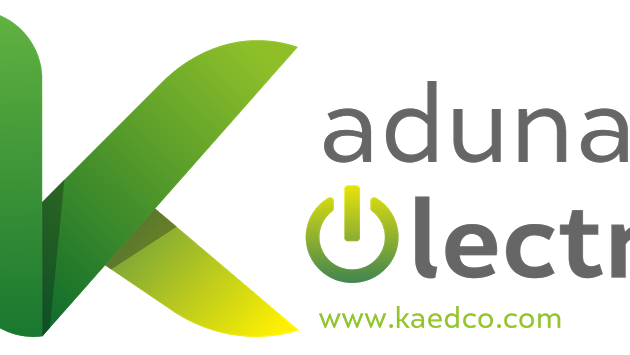 23 November 2018, Sweetcrude, Lagos —Kaduna Electric has said that energy theft is one of the major factors affecting the Nigerian electric supply industry, adding that the distribution companies, which are the last arm in the value chain, are the most affected.
The company said energy theft was constraining its ability to invest more on the network and procurement of meters.
The Business Development and Relationship Officer, Barnawa Rgional Office, Mr Sunday Yahaya, stated this during a stakeholder-engagement with the customers of the regional office in Barnawa, Kaduna.
He informed the community leaders that the objective of the forum was to enlighten the customers of the negative impact of electricity theft. "Residents and businesses regularly connect to our network illegally and not only this is dangerous for the individual making the connection but also puts the rest of the community at risk," he said.
The Dagaci of Maraban Rido, Mallam Hamisu Haruna, who spoke at the engagement, applauded Kaduna Electric for the recent improvement of power supply," In Maraban Rido we received over 22 hours of supply per day.
"Immediately after this forum I will go back to my community and enlighten them on the consequences of energy theft and I will create a taskforce that will identify the people engaged in this bad activity," he said.
When contacted by newsmen, the head corporate communications of the company, Abdulazeez Abdullahi, called on those engaged in energy theft to desist from it as the company will prosecute any person caught stealing electricity.
"We want to remind all our customers that electricity is now a product. We are running a business. Illegal users believe electricity is free, we lose millions of Naira monthly to these saboteurs, and our lawyers are working assiduously to make sure all the people caught illegally connecting to our network are prosecuted," he said.