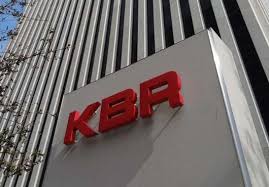 02 May 2018, News Wires – Houston-based LNG engineer KBR posted a sharp increase in first-quarter profit reporting earnings of $138 million compared to $37 million last year, LNG World News reports
Speaking about the results, Stuart Bradie, president and CEO of KBR noted the end market resilience, backlog and bookings have boosted the company's performance.
KBR added that its revenue decreased 6 percent during the quarter was primarily driven by completion or substantial completion of several projects within the company's HR business segment.
The company's to the inclusion of 100 percent of backlog associated with the consolidated Aspire entities and new awards, partially offset by work off and other adjustments.
Going forward, KBR re-affirmed its full-year 2018 fully diluted adjusted earnings per share guidance range of $1.35 to $1.45 per share. The operating cash flows are also unchanged and estimated to range from $125 million to $175 million for 2018.