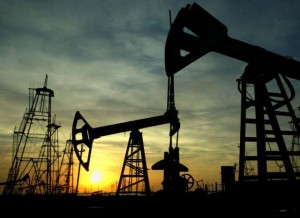 29 August 2013, Nairobi – The oil and gas sectors have been included in Kenyan government's Vision 2030 development blue print as a priority area making its debut in the list of industries on special focus under the plan.
This follows latest discovery by Kenya of the two resources which have generated a lot of interest from both local and international investors keen to cash in on the nascent sector. "This medium term development strategy will endeavour to move the economy towards a growth trajectory to achieve the 10 per cent economic growth rate by the end of the plan period," said devolution and planning Cabinet Secretary Anne Waiguru.
The oil and minerals sector have been placed under the Vision 2030 development projects categorised in the economic pillar.Under the economic pillar of the plan, the document states that "the vision is to make Kenya as Africa's oil, minerals production, logistics, trade, services and manufacturing hub."
The secretariat will coordinate relevant government departments involved in the sector to immediately enact laws and policies to govern the oil, gas and minerals sector and to plan and put in place the requisite infrastructure for oil and gas exploitation. As part of the plan, National Oil Corporation will be given a bigger mandate and strengthened as a flagship project to focus on development of petrochemicals.
– The Star