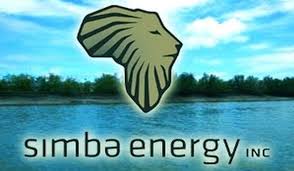 28 August 2016, Nairobi – Exploration of oil at Block 2A in Wajir County has been paralysed for the last five days after locals vandalised part of the working equipment. Herders cut cables at the site protesting against the ongoing work by Simba Energy Company.
In a press statement, the company's director James Jenkins said they had suffered huge losses as a result of the standoff between them and members of the pastoralist community.
Mr Jenkins said that some individuals had misled locals to oppose the ongoing works.
"As a company, we are here to do our work, we will abide to all the rules given by the local clans and the Wajir county government. Unfortunately, we have been hindered by few individuals who do not share our ideology," he said.
"The community was getting the wrong information on what we are doing and think that we are going to disrupt their lives," he said.
However, a local committee claimed the company had failed to honour a Memorandum of Understanding (MoU) with the community to start development projects.
"The company has floated all our engagements," added Mr Abdinur Abdi Abdullahi, the committee's secretary.
But another elder, Mzee Mohamed Dakane, differed saying the company had employed more than 250 locals as staff.
"The people are not happy with the action of the committee which was responsible in paralyzing company's activities," said Mr Dakane.