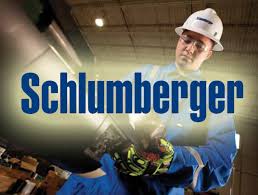 15 April 2018, News Wires  – Kenya's National Oil Corporation and U.S. oil services company Schlumberger have agreed to finalize a field development plan on behalf of the government for oil blocks in the northwest of the country.
The East African nation discovered commercial oil reserves in its Lokichar basin in 2012.
National Oil said in a statement seen by Reuters on Friday that the agreement with Schlumberger would create a development blueprint for the field in the next year.
"This FDP (field development plan) will provide the government with an independent view of the development of the Lokichar oil discoveries, which will be useful in supporting the government in evaluating work already being done by investors Tullow, Africa Oil and Maersk," National Oil said.
Britain's Tullow Oil and Canada's Africa Oil were first to discover oil in Kenya, holding an equal share in the 10 BB and 13T blocks where Tullow is the operator.
French oil major Total later acquired a stake in the blocks from AP Moeller-Maersk and the Kenyan government is expected to take a stake through National Oil.