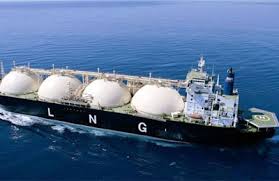 12 May 2014, News Wires – The liquefied natural gas deal between Kuwait and Shell has been reported to be worth $12 billion.
According to Reuters, local newspapers reported the deal last month but made no mention of a dollar value.
Kuwait is looking to meet energy demands for the hot summer months, with another deal in the works with BP.
The country began importing LNG in 2009 signing deals with Shell and Vitol for supply during peak months.
Kuwait signed an LNG deal with Qatar last month.
The company's state oil company Kuwait Petroleum international marketing division head Nasser al-Mudaf said the $3 billion deal was set to be announced on Monday.
He reportedly did not settle on a volume of LNG to be supplied.