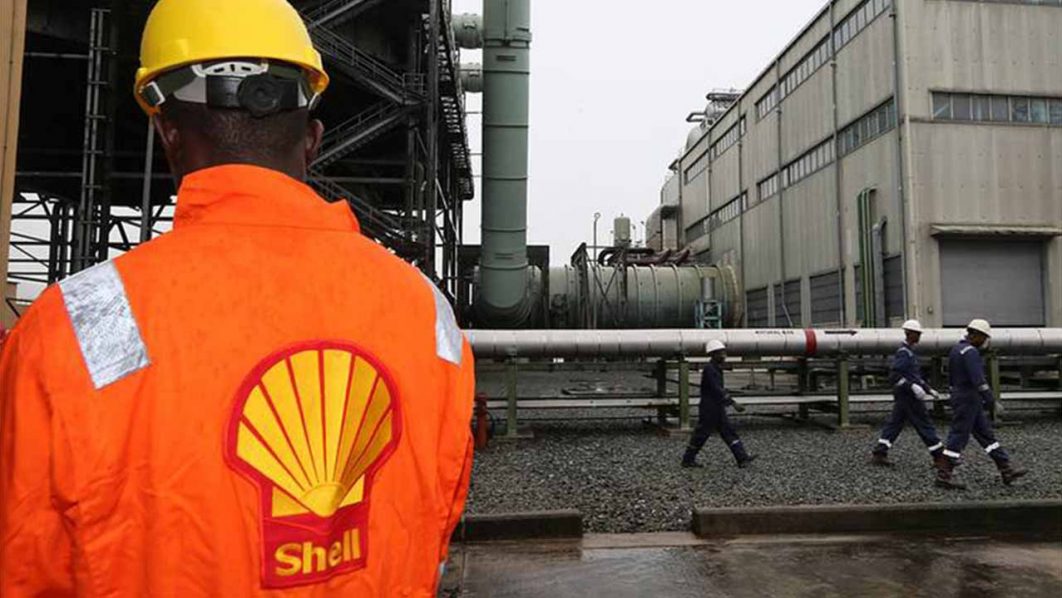 *Allegations are incorrect – Shell
Lagos — A group of lawyers and a Civil Society group have written a series of petitions to the United States Securities and Exchange Commission, SEC, the Economic and Financial Crimes Commission, EFCC, the Attorney General of the Federation and the President of the Federal Republic of Nigeria seeking criminal prosecution of Shell entities and officials over the alleged fraudulent use of the metering system to steal over 16 million barrels of Nigerian crude oil.
When contacted Mr. Bamidele Odugbesan, the manager in charge of media relations at the Shell Petroleum Development Company, SPDC, disclosed that 'the allegations are incorrect'.
The groups noted that the allegedly stolen crude oil belongs to other indigenous oil companies, while calling for the nationalization of the assets of Shell, the recovery of the stolen crude and compensation of the indigenous oil companies at prevailing market prices.
One of the petitions against Shell to the EFCC is dated March 2021 and was signed by Barrister Chinwendu Nduka Edede, an Executive Director of the African Centre for Justice and Human Rights.
Another petition by the same organization against Shell was addressed to President Muhammadu Buhari, while yet another petition from the Consortium of Lawyers for Human Rights & Justice was addressed to the Attorney General of the Federation and Minister of Justice. It was signed by Barrister Peter Abang.
Shell reaction
While shedding light on his company's position, Mr. Odugbesan said that the industry regulator, DPR, has come out clearly to dismiss the allegations as unfounded and that any report of such should be disregarded
"Crude reallocation is a standard industry practice and is not the same thing as crude theft," he explained.