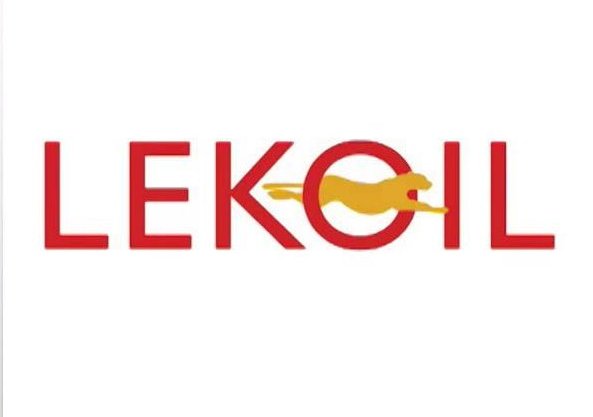 OpeOluwani Akintayo
Lagos — Metallon Corporation Limited has sold off its 15.1 percent stake in Lekoil Cayman amidst superiority battle with Lekoil Nigeria, SweetcrudeReports gathered.
This newspaper learnt that Metallon sold off its shares specifically on August 31st.
The South African-based mining company, Metallon had taken control of Lekoil Cayman in a shareholder vote in January, after its CEO and founder, Lekan Akinyanmi, (who currently holds sway as the CEO of Lekoil Nigeria), was fired on allegation of corporate governance breach.
Metallon pulled out after being unable to fulfill its obligation to drive Lekoil Cayman to publish its statutory annual financial report, SweetcrudeReports gathered.
Industry sources insist that the fight is yet over as Lekoil Cayman is bent on raising a convertible facility agreement, CFA worth £200,000 to fund its legal battle against Lekoil Nigeria.
Reports did the rounds in June, of Metallon's quest to take over the assets of Lekoil Nigeria Limited. This was in line with an announcement by Lekoil Cayman, where some Board changes were made, including the removal Akinyanmi as CEO.
The development was an attempt to takeover oil and gas assets under the control of Lekoil Nigeria Limited after mopping up 15% of Lekoil Cayman.
With Metallon eventual sale of its equity, SweetcrudeReports learnt that Lekoil Cayman currently sourcing for funds to stay afloat, however, is yet to get a lifeline fund.
Follow us on twitter