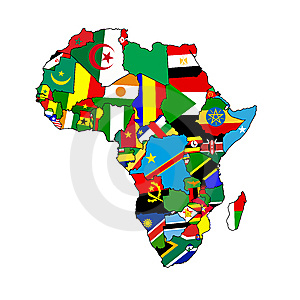 17 May 2013, News Wires – West Africa-focused junior oil firm Lekoil, which recently farmed into Nigeria's OPL 310, raised $48.6 million from investors Friday as part of its listing on London's Alternative Investment Market.
The firm plans to use the funds to become a pan-African oil and gas business. So far, it has a farm-in agreement with Afren that will see it ultimately acquire a 27-percent interest in the OPL 310 license, offshore Nigeria, and its holds a 69.75-percent interest in Blocks 2514 A & B, offshore Namibia.
OPL 310, located off Nigeria in the Dahomey-Benin Basin, has un-risked net recoverable prospective resources estimated at around 128.5 million barrels of oil equivalent, MMboe. Exploration drilling here is currently underway using the GSF Transocean Monitor (350′ ILC) rig, which has reached a depth of 3,500 feet. The drill is targeting the Ogo prospect, which is a four-way dip-closed structure estimated to contain gross P50 resources of 78 MMboe.
Lekoil Namibia intends to acquire 2D seismic data over Blocks 2514 A &B in 2014 as a first step towards defining drillable exploration prospects.
The firm's management team is headed by Chief Executive Olalekan Akinyanmi, a native Nigerian who has spent much of his career working in the US but who has also worked in Nigeria, Scotland, Oman, Pakistan and Egypt.
Akinyanmi said in a company statement on Friday: "We have been extremely pleased with the positive response from investors in both the UK and the US to the company's plans to take advantage of the undoubted opportunities in Nigeria for indigenous businesses.
"The board believes that our transition to the public markets, and the consequent access to a wider pool of capital, represents an obvious next step towards our goal of building a multi-asset exploration, development and production business in Africa."