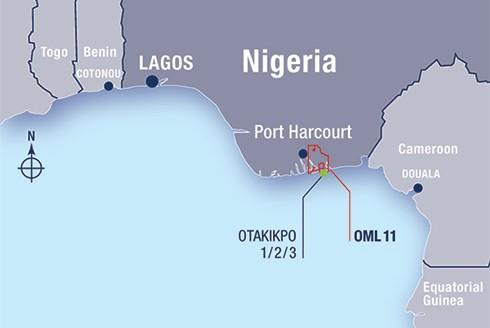 11 June 2018, Sweetcrude, Lagos — Lekoil Limited, Africa-focused oil and gas exploration and production company with interests in Nigeria and Namibia, plans to scale up production volumes and productivity to 20,000 barrels per day at its Otakikpo oil field by 2020.
For this reason, the company is currently seeking extra funding.
According to the company's final audited results for the year ended December 31, 2017, the target is to enable it grow towards more profitability.
The company had achieved revenue of $30.8 million as at December 2017.
Following this performance, Lekoil said it plans an aggressive production boost, and is already in the process of securing extra funding from industry sources to finance a second phase of development.
Besides that, the company is planning a two-well appraisal drilling programme at Ogo field, with long lead time items such as wellheads already ordered.
This is as it awaits Nigerian government's approval on its acquisition of an additional 22.86 percent stake in Oil Prospecting License, OPL 310, which will take its total interest in the asset to 40 percent.
Once that is all sorted, Lekoil expects to finalise its funding plans for the drilling programme.
"Our priority for 2018 is to continue to grow production volumes and profitability at Otakikpo. Our planning for Phase 2 field development is already underway, targeting 20,000 bpd to be reached in 2020, subject to securing additional funding from industry sources" said Chief Executive Officer, Lekan Akinyanmi.