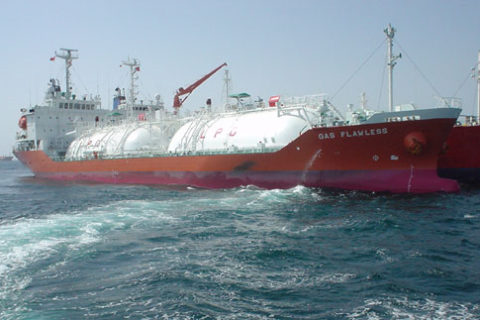 Michael James
Lagos — Liquefied Petroleum Gas Retailers branch of NUPENG has accused tank farms operators of liquefied petroleum gas also known as cooking for the recent price hike of the product.
The price hike according to the association is a deliberate reduction in supply or rotation of supply amongst tank farms operators which has led to about 90% increment in gas price within a week.
Checks by SweetCrude Reports in various locations in Lagos shows that 12.5kg cylinder of LPG which sold between N2,600 and N3,000 in retail outlets now sells between N4,000 and N4,500.
The association in statement signed by its secretary, Comrade Olukayode Solomon said If this situation remains unchecked, it is capable of undermining the expected development of LP Gas sector in the country which has been championed by the government and other stakeholders over the years.
He added that the ugly situation will continue if there is no urgent intervention especially as Christmas and New Year approach.
Commenting on the ripple effect, Solomon said Nigerians especially the low income earners who are beginning to adapt to LP Gas for both domestic and commercial uses are being subjected to exploitations at the time they are already being confronted with economic hardships.
"The situation is already forcing many users to abandon their cylinders and opt for other sources of cooking energy such as firewood and saw dusk irrespective of the attendant health risks and resultant environmental degradation that results from those alternative energy sources.
"LP Gas retailers have to contend with end-users who often accuse them of been responsible for the increments. Unknown to most of the end-users, LPG retailers are the worst hit as they have been reduced to the status of mere agents toiling day and night to make LPG available to Nigerians often with little or no profits because of the monopoly of a cartel.
"Our union over the years has been decrying what it views as manipulation of the sector by a few privileged individuals and business concerns in Nigeria including some multinationals operating in the oil and gas sector."
The union is therefore appealing and calling on the government and the rest of the stakeholders to urgently intervene in order to restore sanity noting that there is nowhere in the world that government leaves such a vital sector solely in the hands of a few commercial interests especially where there is apparent case of manipulation.
Kindly like us on facebook