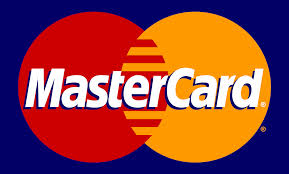 29 August 2013, Johannesburg – Ann Cairns, President of International Markets, MasterCard, and Peter Schlebusch, Group Executive, Standard Bank Group, have signed an agreement strengthening the relationship between the two companies for a further five years.
The agreement will expand the remit of MasterCard across the African countries where Standard Bank is present and leverages the use of several MasterCard products and services, including MasterCard Advisors, to further optimise Standard Bank's distribution platforms, introduce new product offerings and drive cost efficiencies. MasterCard is a global payments and technology company. It operates the world's fastest payments processing network, connecting consumers, financial institutions, merchants, governments and businesses in more than 210 countries and territories.
MasterCard's products and solutions make everyday commerce activities – such as shopping, traveling, running a business and managing finances – easier, more secure and more efficient for everyone.
– IPO