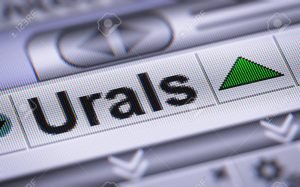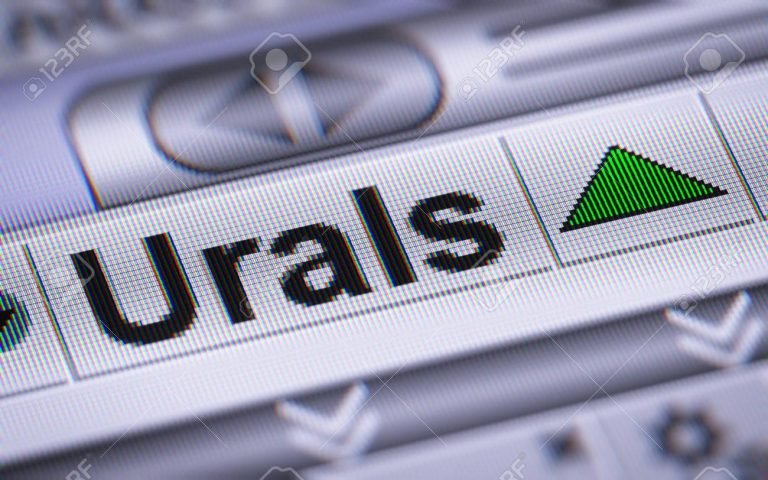 Moscow — Urals differentials rose in northwest Europe on Tuesday after Surgutneftegaz sold 340,000 tonnes of the grade at firmer levels via a tender loading from ports in the Baltic and Novorossiisk on the Black Sea, traders said.
* Surgutneftegaz sold two cargoes of 100,000 tonnes each loading from Primorsk on May 8-9 and from Ust-Luga on May 7-8 at dated Brent plus $0.10-0.20 a barrel when adding freight to an original FOB differential, traders said.
* Both cargoes were purchased by China's Unipec, traders said. The volumes are likely to be sent to Asia, they said.
* The cargoes were sold some 40-50 cents a barrel higher than recent estimates, traders said.
* Demand for May volumes of Urals remained high, traders also said, as a shortage of sour grades in the region persisted.
* Surgutneftegaz also awarded 140,000 tonnes of Urals loading from Novorossiisk on May 6-7 on Tuesday. Litasco was the buyer, traders said, but the price level of the deal was not immediately available.
* On Caspian grades, May cargoes of Azeri BTC traded at stable premiums to dated Brent on the back of healthy demand.
* In the Platts window, Eni and Glencore purchased 650,000 barrels of Azeri BTC each loading from Ceyhan on May 17-21 from SOCAR at premiums of $3.05 and $3.10 a barrel to dated Brent respectively, traders said.
* The price levels of the deals were in line with the recent estimates for the grade in the market, Reuters data showed.
* There were no bids or offers for Urals, CPC Blend or Siberian Light in the Platts window on Tuesday, traders said.
Kindly like us on facebook