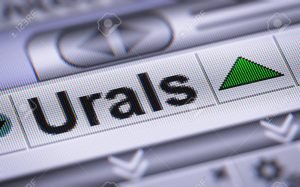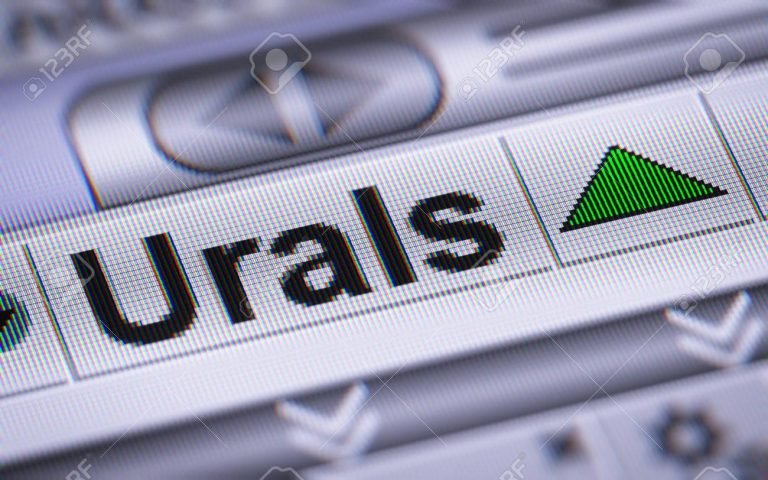 Moscow — Urals crude differentials to dated Brent in northwest Europe weakened further on Friday after the provisional loading schedule for the first half of December showed Baltic exports stable month on month.
* Urals loadings from the ports of Primorsk and Ust-Luga on Dec. 1-15 will total 2.4 million tonnes compared to 2.3 million tonnes on Nov. 1-5.
* Urals and Siberian Light supplies from Novorossiisk on Dec. 1-15 will fall to 0.84 million tonnes from 1.32 million tonnes this month.
* The full Urals preliminary loading plan is expected to be released early next week.
* Oil loadings from the Black Sea port of Novorossiisk remained suspended on Friday due to a storm, Reuters sources said.
PLATTS WINDOW
* Litasco sold to SOCAR 100,000 tonnes of Baltic Urals for Dec. 7-11 loading at dated Brent minus $0.95 a barrel, down by 45 cents from its offer on Thursday.
* Glencore offered a similar cargo for Dec. 3-7 loading at dated Brent minus $0.95 a barrel, but withdrew.
* There were no bids or offers for Azeri BTC and CPC Blend on Friday.
TENDERS
* Russia's Surgutneftegaz called a spot tender to sell 100,000 tonnes of Urals crude for loading from Ust-Luga on Dec. 12-13.
* The tender closes on Nov. 25 at 1400 Moscow time (1100 GMT).
RELATED NEWS
* For extracts from Russia's oil refinery maintenance schedule as of November 21 click on –
* The semi-autonomous Kurdistan Region of Iraq could start delivering 250,000 barrels per day (bpd) of oil to the Baghdad federal government by early 2020, Iraq's oil minister said.
Kindly like us on facebook