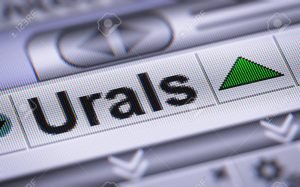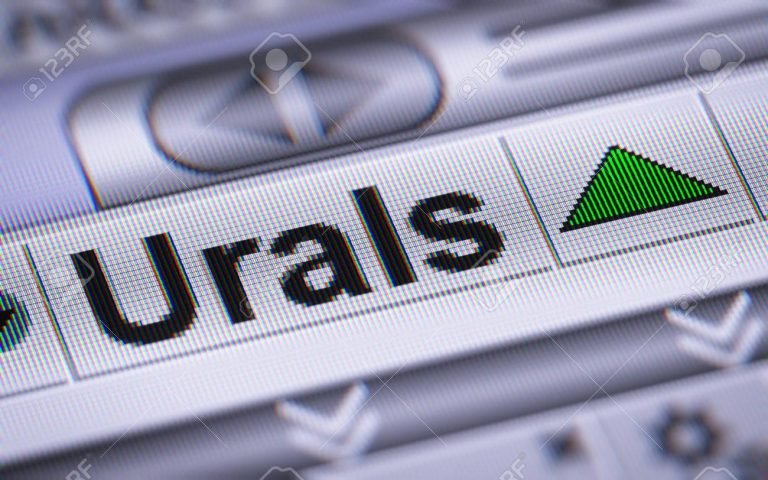 Moscow — Urals crude differentials to dated Brent in northwest Europe slipped further on Monday on a lower offer, while market activity was thin because of the Asia Pacific Petroleum Conference (APPEC).
Traders expect Urals provisional loading plan for the first days of October to emerge by Friday.
Urals crude differentials in NWE lost some $1.20 a barrel over the last week on abundant supply and limited demand for the grade BFO-URL-NWE.
PLATTS WINDOW
* Trafigura offered 100,000 tonnes of Urals from Primorsk for Sept. 23-27 at minus $2.30 per barrel to dated Brent, but found no buyer. The offer level was down by 10 cents from Urals estimates on Friday.
* There were no bids or offers for Urals, or CPC Blend or Azeri BTC in the Mediterranean in the Platts window on Monday.
RELATED NEWS
* The Kremlin said on Monday it saw no likely impact on Russia's cooperation with OPEC and Riyadh after the appointment of Prince Abdulaziz bin Salman as Saudi Arabia's new energy minister.
* Saudi Arabia's new energy minister said on Monday the world's top oil exporter would keep working with other producers to achieve market balance and that an OPEC-led supply-curbing deal would survive "with the will of everybody".
* The content of organic chloride in Urals crude in the Baltic Sea port of Ust-Luga as of Sept. 9 stood at 2.0 ppm, within permitted norms, Russia's energy ministry said.
* The operator of the Belarusian section of the Druzhba pipeline said on Monday that it had not received $23 million in revenue due to a major oil contamination earlier this year.
Kindly like us on facebook