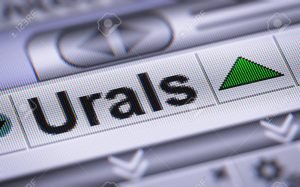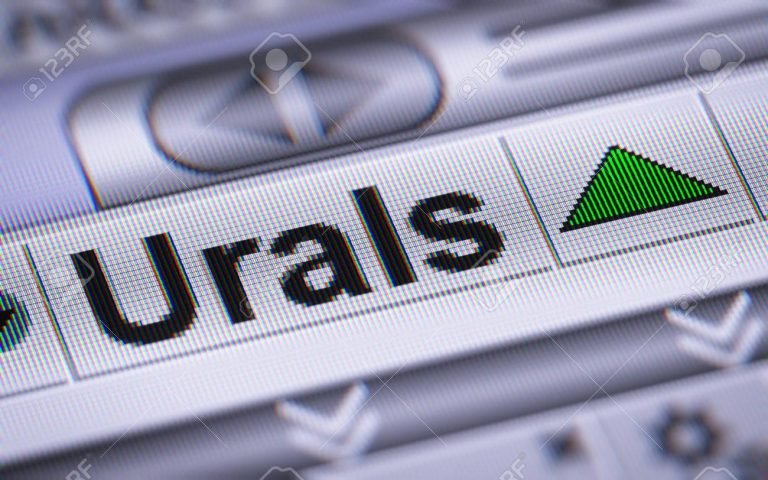 Moscow — Urals crude differentials to dated Brent were stable on Monday in muted trade, while oil loadings from Russia's Black Sea port of Novorossiisk resumed after a storm, industry sources said.
The Azeri BTC crude oil loading plan from Turkey's Ceyhan port has been set at 18.1 million barrels for March, up from 16.3 million barrels in February, a schedule seen by Reuters showed on Monday.
Complex oil plants cracking Urals in the Mediterranean stood to make a profit of $2.99 a barrel on Monday, up from plus $0.89 a barrel over the last 15 days and a profit of $1.41 over the last year, a refinery model showed.
PLATTS WINDOW
* Trafigura offered 100,000 tonnes of Baltic Urals for March 1-5 at minus $1.00 a barrel to dated Brent, but withdrew.
* There were no bids and no offers for Urals, Azeri BTC and CPC Blend in the Platts window.
RELATED NEWS
* Azerbaijan plans to increase natural gas production this year, but slightly lower oil production due to the level of existing reserves, the vice president of state energy company SOCAR said in an interview.
* For Russia's offline primary oil refining capacity data, according to the Energy Ministry,