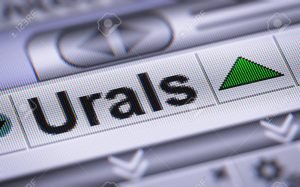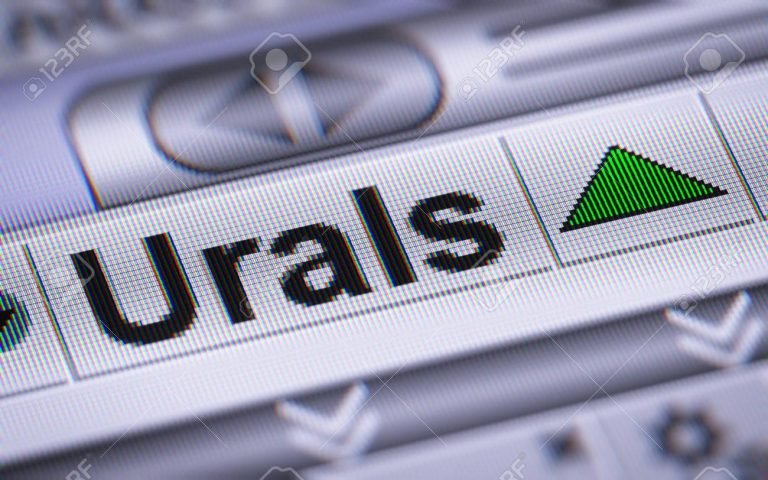 Moscow — Urals differentials were unchanged on Friday due to low trading activity, while preliminary loading schedules for June showed a decline in loadings from Russia's ports next month compared with May.
Urals loadings from Russia's Baltic ports are set at 7.2 million tonnes in June compared with 7.8 million tonnes planned for May, the preliminary loading schedule seen by Reuters showed on Friday.
Urals and Siberian Light crude oil loadings from the Black Sea's Novorossiisk port are set at 2.92 million tonnes next month compared with 2.96 million tonnes planned for May, the document showed.
Market participants said that loading schedule could be topped up in the future depending on Russia's progress in restarting Urals exports via the Druzhba pipeline to Europe.
PLATTS WINDOW
In the Platts window Trafigura offered 100,000 tonnes of Urals crude oil loading from Primorsk port on June 10-14 at dated Brent minus $0.30 a barrel, but failed to find a buyer.
On Caspian grades Shell offered 85,000 tonnes of CPC Blend loading on June on 12-16 at dated Brent minus $1.15 a barrel, but also failed to find a buyer.
There were no bids or offers for Urals loading from Novorossiisk or Azeri BTC crude oil in the Platts window on Friday.
Rosneft closed a tender to sell 80,000 tonnes of Siberian Light loading from Black Sea's Novorossiisk in the last ten days of June. According to the loading plan, Rosneft will load a cargo on June 24-25.
Rosneft will announce tender results to participants on May 27.
Also Read: Oil edges higher but set for biggest weekly loss of 2019
NEWS
Russia will pump dirty crude oil back from Belarus as it tries to clear a major pipeline of the contaminated oil that has caused the worst ever disruption to its oil exports, sources and officials said on Friday.
France's Total is seeking to sell part of its stake in Kazakhstan's giant Kashagan oilfield to raise up to $4 billion, four banking sources said.
Russia's largest lender Sberbank is in talks with potential investors to sell the Antipinsky oil refinery in Siberia, CEO German Gref said on Friday, adding that he expected a sale in the near future.