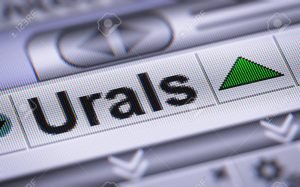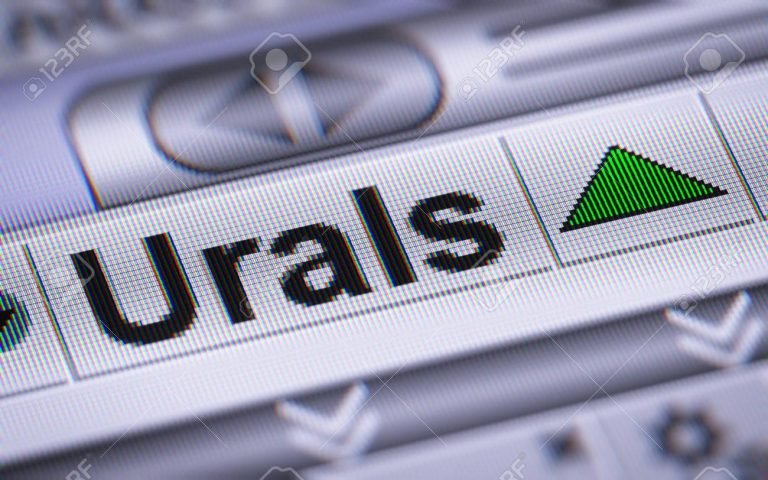 Moscow — Urals crude differentials in northwest Europe and the Mediterranean were stable on Tuesday in quiet trade, with the Druzhba pipeline to Europe shut due to a crude quality issue.
Poland, Germany, Ukraine, Slovakia and other countries halted oil imports via the pipeline last week after finding contaminants that can damage refinery equipment. Months of work are needed to restore clean supplies, Belarus said.
Hungary said it would release 400,000 tonnes of crude from its emergency reserves to make up for lost imports via the pipeline. Polish refiner Lotos said it would tap state strategic reserves and use oil imported by sea.
Russia's oil pipeline monopoly Transneft will authorise Russian Railways to transport 100,000 tonnes of crude in May, the state railway operator said on its website.
PLATTS WINDOW
* Unipec bid for 100,000 tonnes of Urals from Primorsk for May 10-14 loading at a premium of $0.40 a barrel, unchanged from its bid on Monday, but failed to find a seller.
* Gunvor bid for 85,000 tonnes of CPC Blend for May 21-25 loading at minus $0.65 to dated Brent.
* There were no bids nor offers for Urals, Azeri BTC or Siberian Light in the Mediterranean on Tuesday.
TENDERS
* Russia's Surgutneftegas failed to sell in a tender for two 100,000-tonne Urals cargoes for loading from Ust-Luga on May 11-12 and May 13-14 for the fourth time.
* It called another spot tender to sell these two cargoes. The tender closes on May 1.
* Tuapse refinery, owned by Russia's top oil producer Rosneft, has extended maintenance on its sole primary processing unit until May 15, three market sources told Reuters.
Reuters