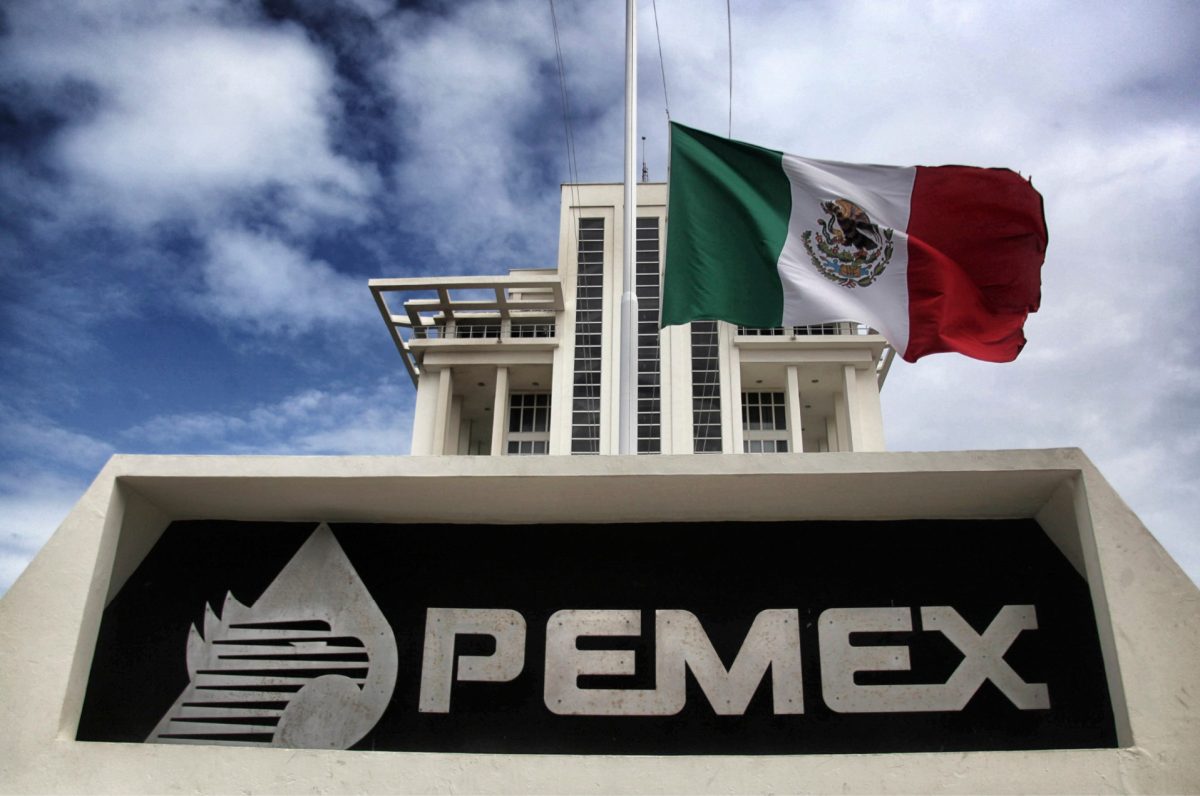 20 June 2018, Mexico City – Mexico's oil regulator has announced the main bid variables for 37 onshore blocks up for auction in September, as well as the seven joint ventures on offer with national oil company Pemex in October.
The minimum additional royalty payment used to determine winning bids for the Sept. 27 tender will range from 2.5 percent to 5 percent, while the maximum additional royalty will range from 25 percent to 40 percent.
The additional royalty makes up part of the overall government take, and ties will be broken by the biggest cash payment offered to the government.
The 37 areas are concentrated in four of Mexico's potentially lucrative geological provinces including Sabinas-Burgos, Tampico-Misantla, Veracruz and the Southeast Basins.
At the same September tender, development rights for nine first-ever shale projects, located near the U.S. border in Tamaulipas state, will also be auctioned off.
But the regulator known as the National Hydrocarbon Commision (CNH), did not announce details for those projects.
The following month on Oct. 31, the CNH will tender rights to partner with Pemex on seven separate onshore projects.
Six of the seven joint ventures to be awarded will require interested oil companies or consortia to offer an additional royalty payment of 15 percent, while the seventh one, known as Giraldas Sanuapa, calls for a 6 percent additional royalty.
The bid variables depart from past practice of setting maximum and minimum values for the additional royalty, and would lead to ties if more than one bidder makes an offer.
Ties on the joint venture projects will be broken by whichever bidder offers a bigger cash payment, 80 percent of which would go to Pemex's exploration and production unit, while 20 percent would go to the government.
Prospective Pemex partners also have to offer an initial payment to the state-owned company, ranging from $5 million for the Lacamango joint venture to $146 million for Juspi-Teotleco, representing Pemex's past investments at the sites.
The auctions later this year are the last scheduled during the outgoing administration of President Enrique Pena Nieto, which aims to reverse years of declining oil and gas output and were made possible by a constitutional reform in 2013.
To date, more than 100 contracts have been awarded at CNH auctions to a range of private and foreign firms, plus another three Pemex joint ventures both onshore and in deep waters.