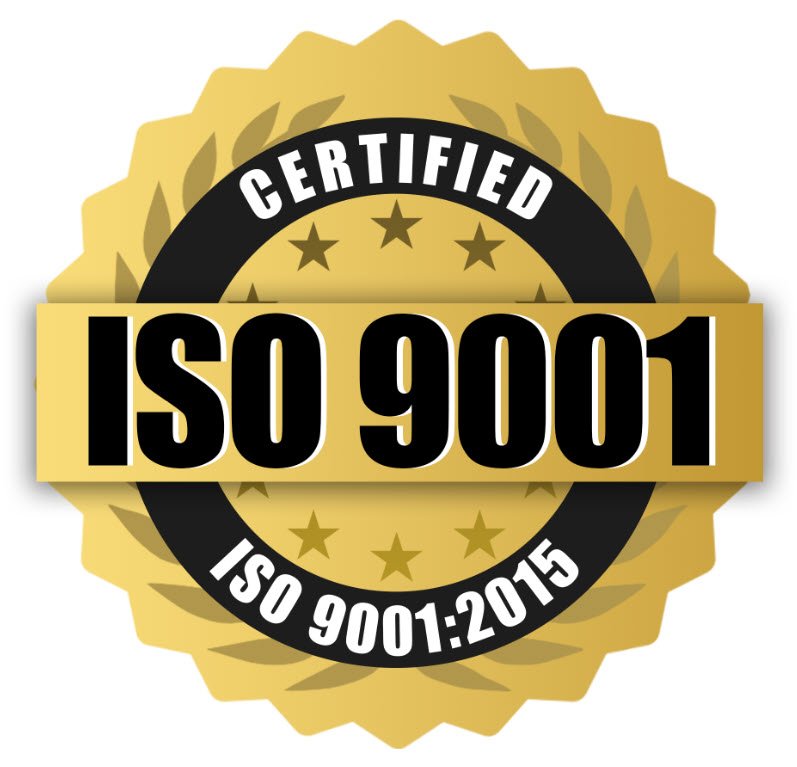 Lagos — MIDIS Energy Services Limited has been conferred with the ISO 9001:2015 certification by the Standards Organisation of Nigeria, SON.
The ISO 9001:2015 certification which was issued earlier this year is for construction welding & fabrication metal works, insulation services, Grit blasting & coating services such as thermal spray aluminum, TSA) application, Manual & spray painting engineering and technical support services, Asset integrity management services such as rope access, scaffolding engineering inspection, Electrical & instrumentation services, Instrument calibration services, Procurement of mechanical tools, PPEs Instrument rigging and lifting materials, Pumps, Sheet metal scaffolds.
While speaking on the development the Chairman and Chief Executive Officer of Midis Energy Services Limited, Atamuno Ajubo Atamuno disclosed that the management was driven by the need to adhere to international best practices
"Our number 1 objective is to realize a world class organization with best quality and standard output, knowing that this QMS standard can help us realize this objective, we made the decision to attain the certification.
"The process of obtaining the ISO 9001:2015 QMS has further strengthened our management system, we are now more than ever before running a stronger and more formidable system.
Our management system is now fine-tuned to deliver to our internal and external costumers best quality products and services meeting international standards.
Mr Atamuno disclosed that the management of Midis Energy Services is currently in the process of having its processes audited for ISO 45001:2018 Safety Management System, adding that the company is also reviewing the requirements of obtaining ISO/IEC 17025:2017 accreditation 'for our testing and calibration Laboratory'.
He said Midis Energy Services commenced the certification process in early 2020 but due to the CoVID-19 pandemic the certification process lingered till late 2020.
"The management and staff of Midis are glad to have obtained the ISO 9001:2015 Certification and all our effort is geared towards meeting and maintaining all the requirements of the standard as a minimum requirement in our daily operations" the Midis CEO stated.