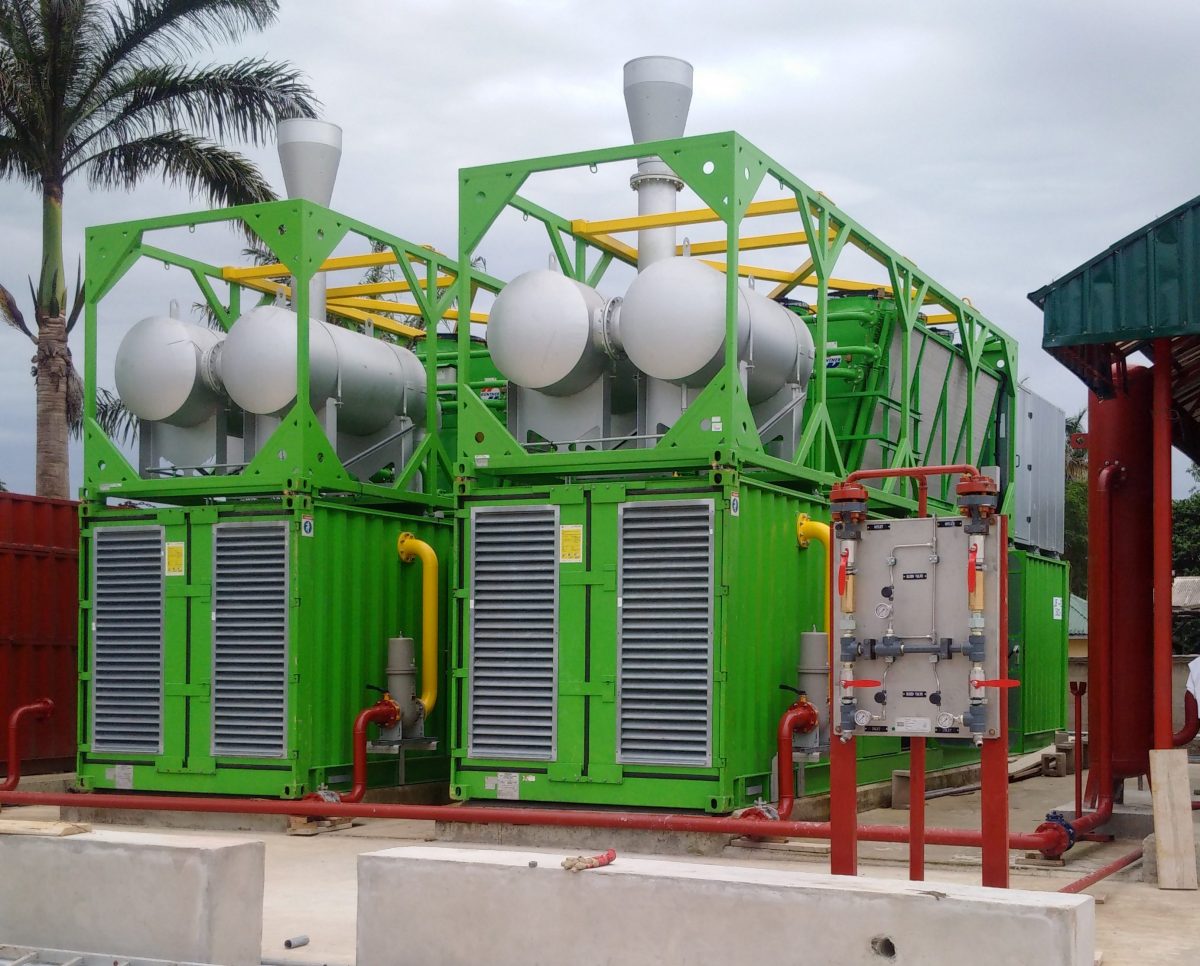 Mkpoikana Udoma
Port Harcourt — A stakeholder and Group Managing Director of Alphaden Group, Engr. Paschal Anyanwu, has advocated for the setting up of mini gas plants for the processing of Liquefied Petroleum Gas, LPG and Compressed Natural Gas, CNG for speedy industrialization of the country.
Anyanwu explained that Nigeria cannot join the league of industrialized nation's without exploring and exploiting her petrochemicals, most especially gas, which the country is richly endowed with.
He spoke recently on the sideline of the Nigerian Content Workshop organized by the Nigerian Society of Engineers in Port Harcourt and commended the federal government for the declaration of 2020-2030 as decade of gas.
"The industrialization of this country cannot happen without petrochemicals and the foundation of petrochemicals is gas. Gas is more than just a fuel, gas is used in the production of power, fertilizer, perfume, and many other areas.
"The fastest way to industrialized is to monetize our gas. We should have gas pipelines across the country.
"The gas space has a lot of value chain and it it will be quite advantageous for engineers to find ways to fit themselves in those value chain. We will create power, fertilizer and the host of others. With gas we won't have any issue of poor power supply in this country."
Follow us on twitter