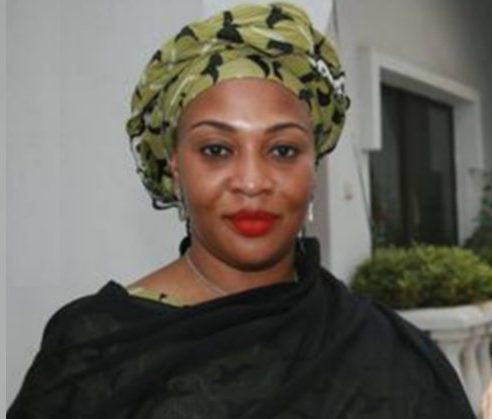 Vincent Toritseju
Lagos — The Federal Ministry of Transportation yesterday blamed the Nigeria Customs Service, NCS, for the loss of cargoes and accruable revenue to Port of neighbouring countries due to the inefficiency of the service.
Speaking at 2020 Ministerial Retreat in Lagos, Minister of State for Transport, Ms Gbemi Saraki said that Customs inability to automate it's operations has led to manual inspection of cargoes, a development that has led to delays and other issues that are inimical to trade facilitation.
Saraki also said that while ports of neither countries are using scanners, Nigeria Customs is still doing physical cargo examination.
"Recently, the Customs declared over N1trillion revenue collected within six months, the I will like to ask is, at what cost did the Customs collected that much revenue.
"Customs has proven itself to be an hindrance to trade facilitation. We cannot compete because we are not efficient, while Benin Republic and Vote D' Voire are using scanners, we still opening containers and doing 100 percent examination of cargoes.
Follow us on twitter