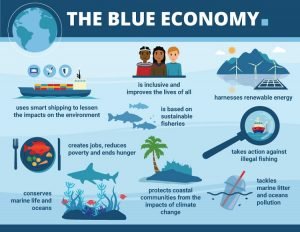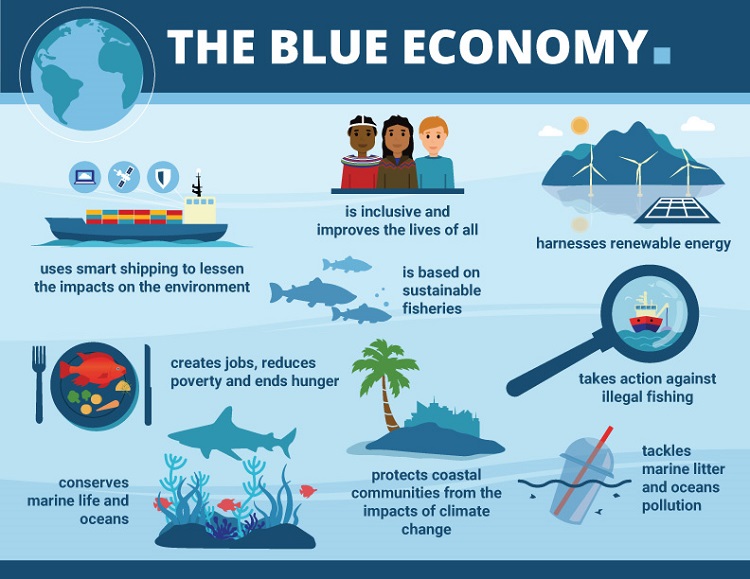 Vincent Toritseju
Lagos — The Fishery group of the National Association of Chamber of Commerce, Mines and Agriculture, NACCIMA, has said that a sustainable Blue economic strategy is urgently needed to drive the deep Blue economy initiative of government.
Speaking in Lagos, the Chairperson of the group, Mrs. Margareth Orakwusi said that such policy must be governed by both public and private processes adding that it must all be inclusive.
According to Orakwusi, a sustainable Blue economy will harvest the full potential and realize social economic development in a smart sustainable and inclusive way and balance resources and environment and ensure a responsible use of the nation's shared resources for both present and future generations.
She said that in order to create a more harmonious and integrated approach; a few fundamental changes may be required in the way the oceans are currently being handled
She said: "Policy formation process should include consultation in order to outline the nature of Regulatory and reforms recommendations (where existing frameworks are not considered).
"Policy framework should encompass all the sectors nut identify high priority areas. It should highlight emerging issues such as untapped opportunities in Aquaculture, Offshore Ocean Energy, Blue Biotech and Tourism.
"The Policy will require government to create the conditions and environment that allow people to have quality jobs that stimulates the economy while not undermining environmental sustainability.
"It should be a transformative policy with workable policy instruments that will strengthen or increase social economic and environmental linkages and reform current governance arrangements."