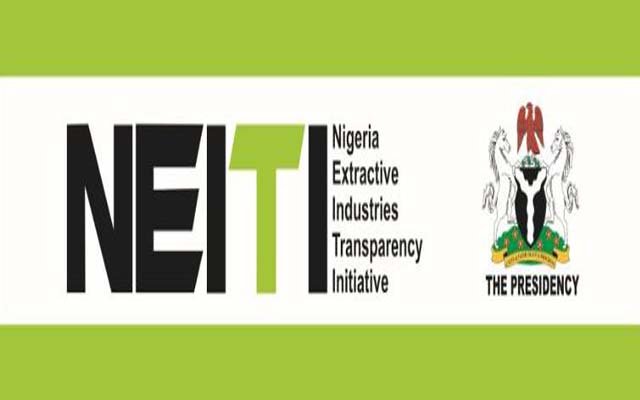 Ike Amos
25 April 2018, Sweetcrude, Abuja — Nigeria Extractive Industries Transparency Initiative, NEITI, has revealed that Nigerian Agip Oil Company (NAOC) and the Nigerian Petroleum Development Company (NPDC) are yet to remit N23.05 billion and $401.373 million to the Federation Account for infractions recorded in its 2014 audit.
Giving a breakdown of the figure, NEITI, in a summary of remediation efforts, said NAOC's outstanding debt stood at N2.3 billion, while NPDC still owes the federation N20.75 billion and $401.373 million.
Specifically, NEITI disclosed that NAOC owed $14.983 million and N3.59 billion as Niger Delta Development Commission (NDDC) levy as at 31 December 2014.
According to NEITI, NAOC reported that it has agreed on a payment plan with NDDC, and has paid N5.36 and $7.577 million between March and September 2017, leaving an outstanding debt of N2.3 billion.
It added that NPDC failed to remit the sum of $144.949 million crude oil royalty for 2014, bringing total unremitted royalty to $451.373 million.
NEITI also noted that in March 2017, NPDC paid $50 million to the Department of Petroleum Resources (DPR) out of the outstanding royalty, leaving an outstanding balance of $401.373 million.
It further stated that "NPDC accumulated gas flare penalty debt of $1.81 billion as at 2014. However, NPDC disputed this figure, following which DPR advised the company to pay on self-assessment pending reconciliation. Consequent on this, NPDC has paid $885.665 million. The balance of N915 million is yet to be reconciled."
NEITI lamented the inadequate measurement infrastructure in the oil and gas industry, especially to determine the volume of gas flared.
It noted that there was no set minimum standard for measurement for the oil and gas industry that was applicable by entities.
According to NEITI, each investment was run according to operational policies and requirements set by the company, adding that such policies and practices were usually adopted by the DPR and assured thereon.
It noted that there were no clear plans and strategies towards convergence to a single industry standard across most operations.
It said, "DPR responded that there is DPR Procedure Guide for determination and quantity and quality of petroleum and products in Nigeria which is reviewed from time to time as the need arises and that the current edition which is available on DPR website was released in 2016.
"The consultant, however, observed that the recurring issue of discrepancies in the volume of crude oil produced, lifted and sold in all NEITI audit reports do not suggest that there are adequate metering and measurement infrastructure for determination of the quantity and quality of petroleum products in Nigeria.
"Indeed, the updated metering project being embarked upon by the PPMC would attest to the need to overhaul the metering infrastructure."