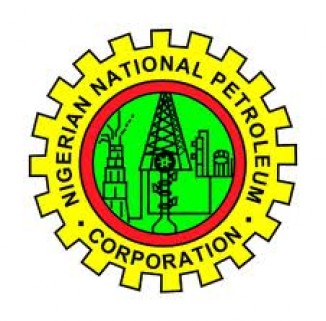 19 August 2013, Abuja – The National Assembly is reaching out to three key agencies of the Federal Government in efforts to  end the strike by members of the Academic Staff Union of Universities.
The agencies are the Nigerian National Petroleum Corporation, the Central Bank of Nigeria and the Tertiary Education Trust Fund.
Findings showed that the Senate and House Committees on Education initiated the joint move "as an urgent intervention strategy to save university education from crumbling."
The Minister of Finance,  Dr. Ngozi Okonjo-Iweala, had stated  last Wednesday  that meeting ASUU's demands would cost the government N92bn.
She claimed that the government could not afford the money due to an already bloated recurrent bill. However, ASUU, replied her, saying that its demands would cost government  N87bn and not the N92bn.
It was gathered that the National Assembly mediated in the more than two-month old strike by setting up a contact committee, which met with ASUU leaders and  government officials.
The committee reportedly reviewed ASUU's demands and "assessed the financial implications before looking into possible funding options outside the regular budget provided by the Federal Government."
A source privy to the details of the committee's work said that it "penciled down the NNPC, CBN and TETFUND, among other agencies of government that can assist in providing support funds to resolve the problem."
It was gathered that the agencies had indicated interest in contributing funds to rescue university education, though it was unclear as of Sunday how much each of the agencies was ready to contribute.
The Chairman, House Committee on Education, Mr. Aminu Suleiman, confirmed the intervention efforts of the legislature.
Suleiman said it was the contact committee that would prepare a report on what each agency would contribute.
– John Ameh, The Punch