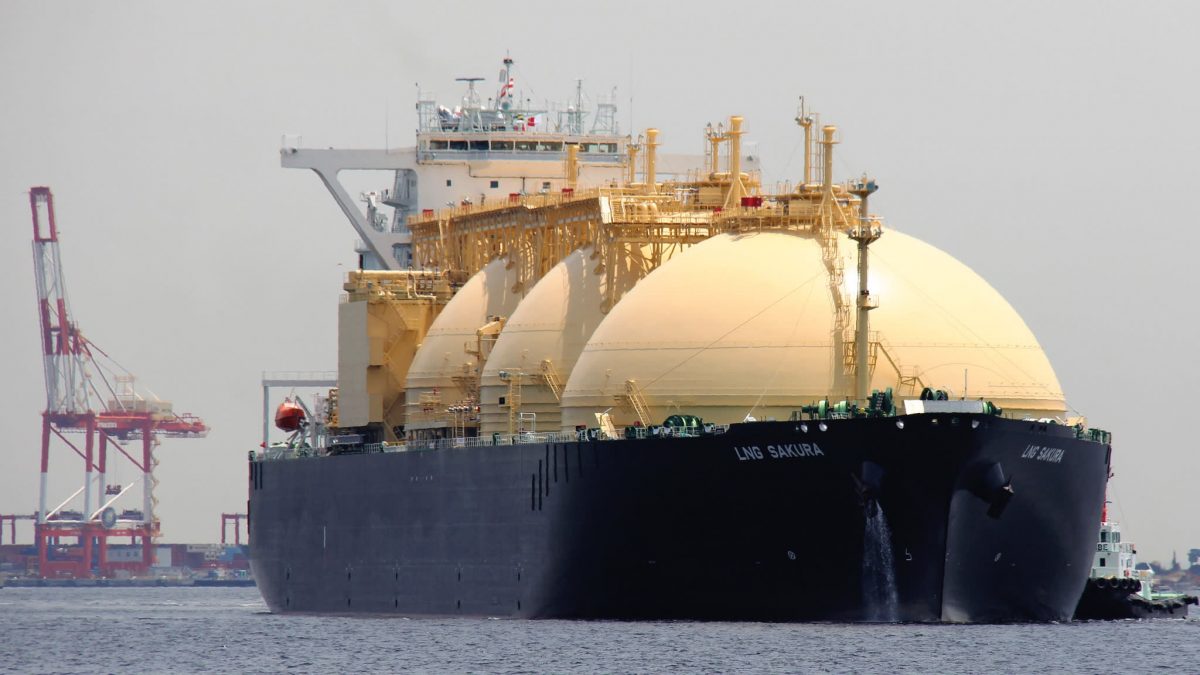 NEW YORK — Natural gas futures sank to a four-year low as the latest U.S. forecasts all but eliminated bulls' hopes for a late-winter cold push.
Frigid weather in parts of the Midwest and West this week won't stick around for long, according to Commodity Weather Group LLC. Mild temperatures are poised to blanket the eastern half of the country in late February, a shift from previous outlooks that showed a lingering chill.
Unusually warm winter weather has wreaked havoc on gas demand, allowing an onslaught of supply from shale basins to overwhelm the market.
American liquefied natural gas cargoes, a key outlet for production, are at risk of being curtailed as the coronavirus outbreak in China curbs consumption in the world's second-largest economy. The resulting collapse in global gas prices is squeezing profits for U.S. exporters.
"The lack of heating demand is epic. It's a worst-case scenario," John Kilduff, founding partner at hedge fund Again Capital LLC in New York, said by phone. "We continue to have a very weak demand environment that's persisted all winter."
The gas glut has been especially severe in the Permian Basin, where local prices for March delivery have dropped below zero. Output from the West Texas and New Mexico shale play, where gas is extracted as a byproduct of oil drilling, is increasing so fast there isn't enough space on pipelines to take it away.
Gas futures for March delivery slid 9.2 cents, or 5%, to $1.766 per million British thermal on the New York Mercantile Exchange, the lowest settlement since March 9, 2016. The premium for April gas over the March contract widened 0.4 cent to 3.8 cents, a sign that traders don't expect an end-of-winter supply crunch.
*Sayer Devlin – Bloomberg