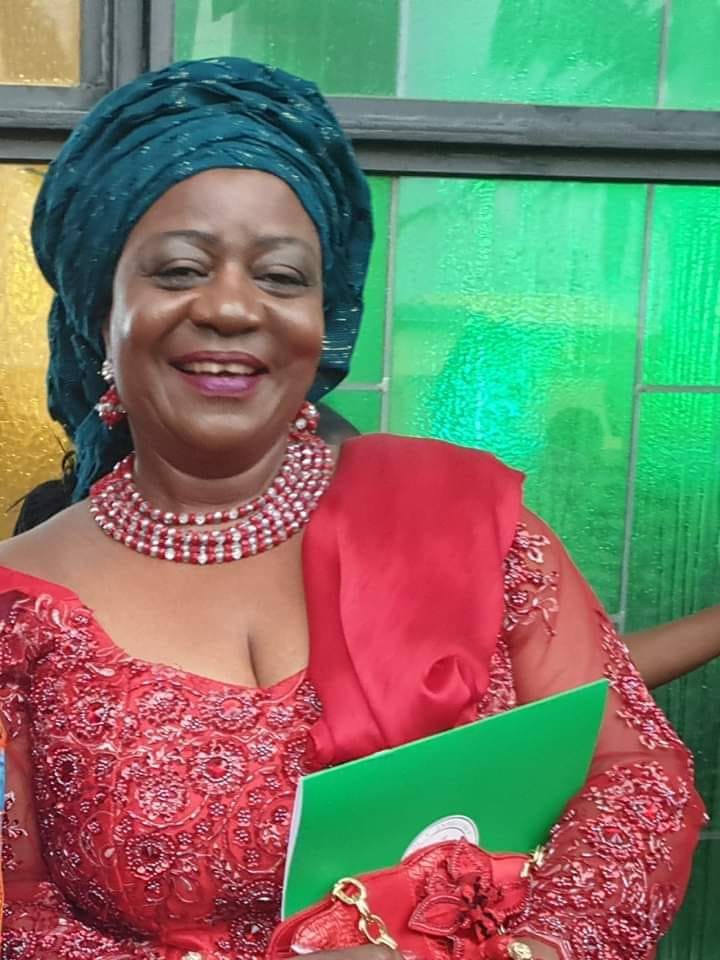 Gift Ekwueme 
Lagos – The Niger Delta Development Commission, NDDC, has charged the Port Harcourt Chamber of Commerce, Industry, Mines and Agriculture, PHCCIMA, on the development of human capital in the Niger Delta region.
The chairman of the governing board of the NDDC, Mrs. Lauretta Onochie, made the charge while receiving the officials of PHCCIMA,  led by the president, Eze Mike Elechi, at the NDDC headquarters in Port Harcourt.
She said: "Developing the people of the Niger Delta region can only be done by professionals like you, who manage your own enterprises. Development does not only mean building and providing physical infrastructure. Development also lies in the development of our human capital. We will be relying on you for support."
The PHCCIMA president, Mr. Eze, disclosed that the chamber was desirous of working with the NDDC in developing micro, small and medium businesses in Rivers State and the Niger Delta region.
Accordingly, he said: "We need to partner with the NDDC to train individuals in micro, small and medium enterprises. We also seek your financial support for the 2023 Port Harcourt International Trade Fair."
Also addressing a delegation from the National Youth Council of Nigeria, South-South Zone, NYCN, during another courtesy visit, Mrs. Onochie advised youths in the Niger Delta to learn relevant skills that would enable them to overcome economic challenges.
She recommended that youths focus on skills in farming, coding, and artificial intelligence thereby reducing their sole dependence on white-collar jobs.
She asserted that the era of solely relying on paper qualifications was over and that the youths should complement their qualifications with relevant acquired skills.
The President of the NYCN, Okorie Kenneth, said that the Niger Delta region was the most deprived region in Nigeria, with youths bearing the brunt of economic hardships.
He sought for a partnership between the NDDC and the NYCN to address youth restiveness through sustainable empowerment programmes. Okorie also asked the governing board of the commission to involve youths directly in the formulation of youth empowerment programmes of the NDDC.
Follow us on twitter