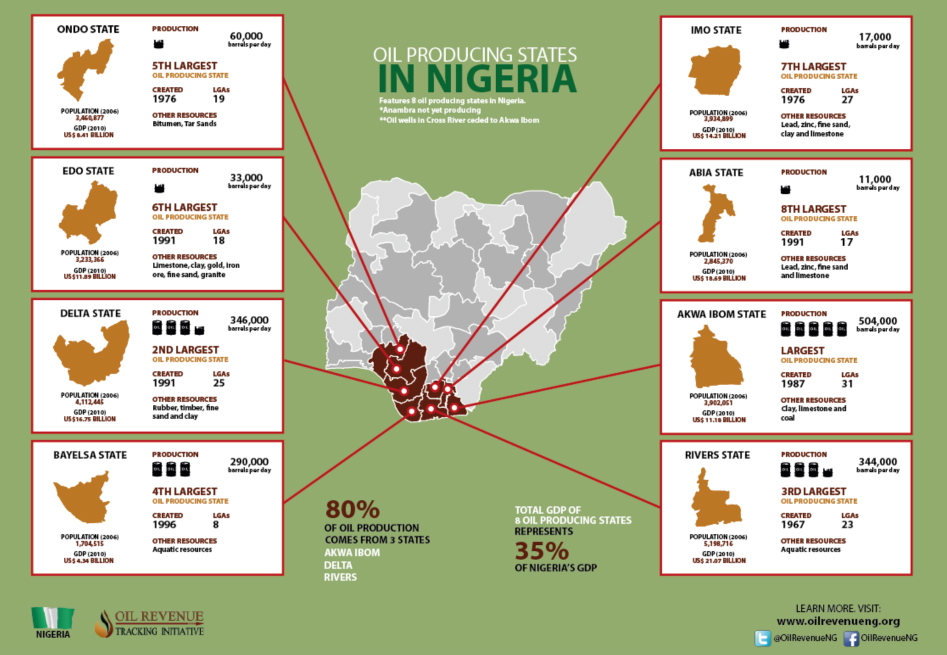 Mkpoikana Udoma
30 January 2018, Sweetcrude, Port Harcourt — The Niger Delta Development Commission, NDDC, has started discussions with a Chinese firm, SINOTEC Company Limited for the execution of a Regional Power Pool Project, that would produce 7000MW of electricity in 18 power plants.
The NDDC Managing Director, Mr. Nsima Ekere, during a meeting with officials of the Chinese company in Port Harcourt, regretted that activities in the region revolved almost exclusively around oil and gas business, adding that the agency was looking for ways to stimulate industrial growth in the Niger Delta region.
Ekere said that the NDDC was interested in setting up the regional power pool to help provide adequate power that would be subsidized for the industrial parks planned for the nine states of the region, for the benefit of the Niger Delta people.
The NDDC Chief Executive Officer expressed delight that feasibility study for the project had been concluded, stating that the next stage would be to prepare the actual design and thereafter produce an agreement to spell out the conditions and terms of engagement.
He urged the Chinese firm to work out the details to be presented at a subsequent meeting on February 6, 2018, showing the funding requirements since finance was always a challenge.
"We have looked at some indicators, and it is obvious that the power requirement for industrial growth in the region is not available. So, we need to make a deliberate effort to set up projects that can boost power and attract investors to the region," Ekere said.
Also speaking, NDDC Consultant and Managing Director of Income Electrik, Mr. Matthew Edevbie, while presenting the scope of the power pool project, said the project would adopt a strategy to harness the cheap, abundant, reliable and available power in the Niger Delta region.
Edevbie explained that adequate power could be used as a catalyst to drive socio-economic growth and industrialization in the Niger Delta. He lamented that the region, with all its God-given natural resources, was yet to be industrialized.
"It is good that NDDC is looking at development in the region beyond oil and gas. What the project aims to achieve is to produce 7,000 MW of power across 18 power stations of the Niger Delta.
"It also aims at establishing industrial parks in each of the senatorial districts in the region. The power will be distributed to the industrial parks," Edevbie disclosed.
For his part, the General Manager of SINOTEC Company Limited, Mr. Bu Songo, underscored the need for a Public, Private Partnership for the development of a power plant in the Niger Delta, stressing that international funding was critical to the successful execution of such projects.
He said that SINOTEC, which had been engaged in different power generation and transmission projects in different parts of Africa, was well versed in contract financing.