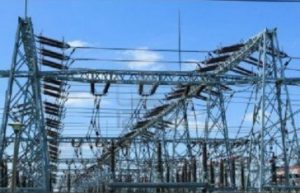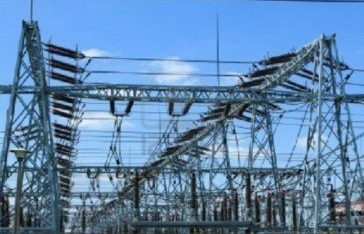 Mkpoikana Udoma
Port Harcourt — The Nigeria Electricity Liability Management Ltd, NELMCO, says it has saved over N66billion for the Federal Government, through its newly developed model known as the Triangular Verification Model.
NELMCO was established in 2006 as a company limited by guarantee to assume and manage the assets and liabilities of the defunct Power Holding Company of Nigeria, PHCN.
The Managing Director and Chief Executive Officer of NELMCO, Mr Adebayo Fagbemi, disclosed this at the November 2019 meeting of the Power Sector Communication Team in Abuja.
A statement by the Director of Press, NELMCO, Etore Thomas, quoted Fagbemi as listing the sources of funding the liabilities to include sale of non-core assets, rent of Power Holding Company of Nigeria properties, proceeds from receivables, inflow from MDA debt recoveries and sale of PHCN assets.
"NELMCO has absorbed and is effectively managing the liabilities in the sector.
"This is to ensure that the successor companies are not encumbered by these liabilities at take off. Some of these liabilities are legacy debts, engineering, power producers and power purchase agreement liabilities, tax liabilities and contingent liabilities."
Fagbemi in the statement also commended the Power Sector Communication Team for the work they are doing, stressing that communication is an essential key to what the government is doing in the sector.
Kindly like us on facebook