…Targets 'loss points'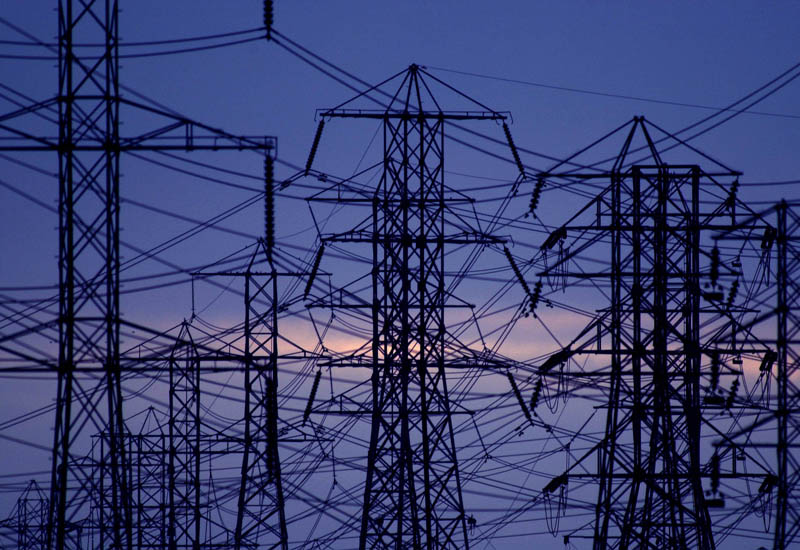 Oscarline Onwuemenyi
27 December 2017, Sweetcrude, Abuja – The Nigerian Electricity Management Services Agency, NEMSA, has commenced a nationwide technical monitoring and evaluation of the primary 33KV feeder lines and associated 33/11KV injection substations with supply source from 330/132/33KV transmission substations.
The Managing Director and Chief Executive Officer of NEMSA, Engr. Peter Ewesor, explained that the exercise aims to identify the high risk and technical loss points along the 33KV feeder lines.
He said: "Our mission is to remove all the constraints towards ensuring sustainability of the incremental, stable and uninterrupted power supply as they are achieved through the 33KV primary feeder lines to the 33/11KV injection substations and subsequently through the 11KV feeder lines and associated distribution transformers and finally to the consumers."
"Again this is to enable us to find out the causes/reasons for load rejection by the Discos and to make recommendations for dealing with identified issues/challenges," he noted.
According to Ewesor, "The importance of the exercise cannot be overemphasized in light of the spate of the increasing number of electrical accidents and incidents, power failures/outages at the downstream of the power value chain (power distribution networks) even when there is a huge increase in power generation in the grid system."
The exercise, which commenced on October 18, 2017, has so far covered Abuja, Ikeja, Kano, Benin, Port Harcourt, Kaduna and Enugu Discos' networks and the exercise is still ongoing.