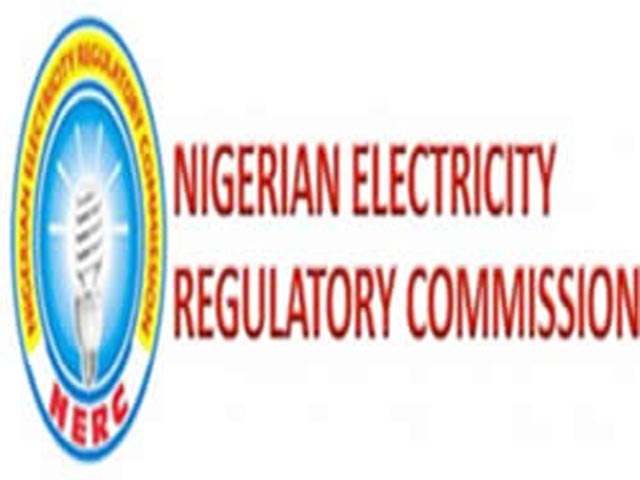 Oscarline Onwuemenyi
13 March 2018, Sweetcrude, Abuja – The Nigeria Electricity Regulatory Commission (NERC) has released the meter regulations guiding the third party metering scheme.
NERC had drafted the scheme in 2017 involving private independent Meter Assets Providers (MAP), in an attempt at addressing the issue of estimated billing for the effective metering of customers, but it is yet to be granted approval by the Ministry of Power, Works and Housing.
This was presented during the 2018 retreat of the members of the administrative cadre in the Ministry of Power, Works and Housing entitled "Planning For Team Work Delivery" chaired by the Minister, Mr. Babatunde Fashola over the weekend in Kano.
Making the presentation, the Vice Chairman/Commissioner, Market Competition & Rates at NERC, Engr. Sanusi Garba, noted that the regulations was to fill-in the huge metering gap across all the Distribution Companies (Discos) with the view of putting an end to the issues arising from estimated billing.
The introduction of the regulation now means that private investors, apart from the distribution companies (Discos), can procure meters in understanding with the concerned Discos to recoup their monies with time through specified charges incorporated into electricity bills.
Engr. Garba noted that under the regulation the N39 billion recently approved by the Federal executive council (FEC) for the purpose will be loaned to certified investors on application as a measure to encourage investment.
According to him, the Central Bank of Nigeria (CBN), World Bank and other development partners have keyed into the regulation, ready to finance meter procurement.
He stated that, "Anybody given the meter, going forward will pay Meter Service Charge", adding that the commission will be setting electricity tariff in 2018. Some Discos were said to have keyed into the new arrangement.
Clarifying further, the Minister observed that, "Meter procurement is not the core business of the Discos. Their major focus is to provide key distribution facilities like transformers, poles, cables, etc. where they are needed, and distribute power."
According to him, Discos will now advertise for Meter Access Providers (MAP), plan and execute a transparent and competitive procurement process and procure the services of qualified MAP and enter a Meter Service Agreement.
The meter regulation is to come into effect soon after approval by the ministry.
Meanwhile, the Association of Nigerian Electricity Distributors (ANED), the umbrella body of the electricity distribution companies (Discos) had raised concerns over the new third party metering draft recently initiated by NERC).
The Chief Executive Officer, ANED, Mr. Azu Obiaya, said, "We have seen the draft regulation and there is quite a bit of it that we are not happy with. We have recently provided feedback to the regulator and I believe that there is a consultation forum coming up soon. We will continue to strongly convey our concerns to the regulator."