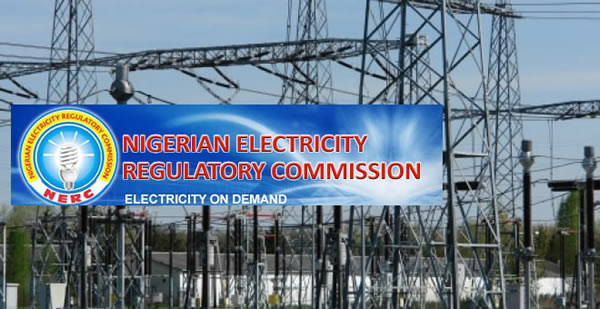 Lagos — Electricity market regulator, NERC, has said it issued ten new licenses and permits in the second quarter of the year.
NERC in its second-quarter report said it issued two new Captive Power Generation, CPG, permits, two new off-grid and three new embedded generation licenses with a total capacity of 293.14MW.
The Commission also approved three new independent electricity distribution networks, IEDN, licenses during the period under review.
Moreover, the Commission approved the renewal of one on-grid license and seven CPGs permits with a total capacity of 706.38MW.
This brings the total capacities of licenses and permits issued and renewed during the quarter under review to 999.52MW.
Certification of fourteen Meter Service Providers, MAPs, for manufacturer, importer and installer categories were also approved, while it issued permits to eighteen Meter Asset Providers, MAPs.