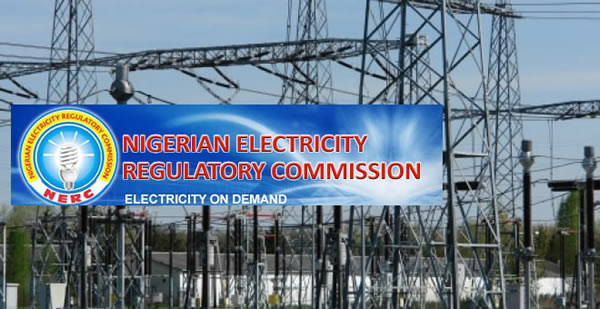 OpeOluwani Akintayo
Lagos — The Nigerian Electricity Regulatory Commission, NERC has reduced the license held by the Nigerian Bulk Electricity Trading company, NBET to just three years upon renewal.
SweetcrudeReports confirmed the development just as the trading Company on Tuesday, announced that the Commission had granted it a three-year license renewal.
The firm's initial license which was for a 10-year period ended this November.
The wholesale electricity company was set up as a credit worthy off-taker of bulk electricity distributed through the national power grid to consumers.
Its function as a bulk purchaser and bulk reseller of power is backed up by the Electric Power Sector Reform Act 2005.