11 December 2015, Abuja – A new regulation to guard Nigeria's budding electricity industry from exploitation was yesterday formally pronounced by the Nigerian Electricity Regulatory Commission (NERC).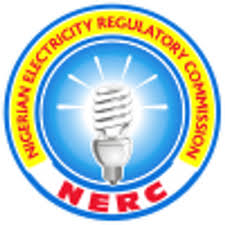 The policy titled: 'Regulation on National Content Development for the Power Sector,' was developed by NERC in December 2014.
It, among other objectives, seeks to help Nigerians and native operators gain some level of advantage in the operations of the privatised electricity market.
NERC at the inauguration of an 11-man advisory board that would manage the deployment and use of the regulation in every facets of the power sector, explained in Abuja that the law was a part of the National Electric Power Policy (NEPP) of 2001.
It however noted that its intention is not to nationalise the operations of the sector but create good opportunities for Nigeria to benefit from the contributions of the sector to her national GDP.
Chairman of NERC, Dr. Sam Amadi said at the inauguration that the regulation envisages that Nigerian companies would be given first-hand considerations for the supply of goods, works and services in the power sector.
Amadi noted that the board which would be funded by the commission to undertake its responsibilities, would operate in advisory capacity with membership from relevant industry operators and other stakeholders with background in fabrication; engineering; finance services, legal and insurance; information and communication technology; as well as education and training.