…Angolan oil discounted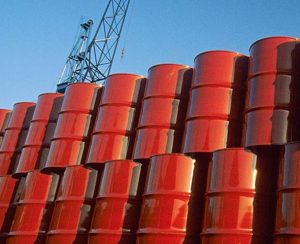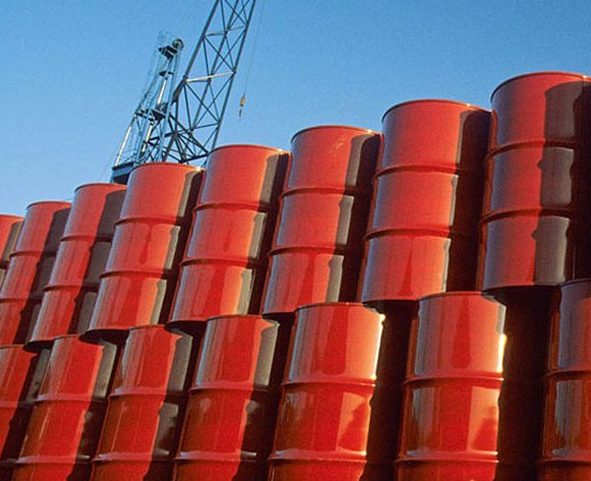 Lagos — The Royal Dutch Shell has lifted a force majeure imposed on exports of Bonny Light last month, according to Reuters report.
The report also said prices for Angolan cargoes continued to ease due to higher shipping costs.
Shell announced the force majeure on Bonny Light on Sept. 13 after one of two pipelines taking the key grade to the export terminal was shut down. The company said the force majeure was lifted on Oct. 8.
The issue has inflicted export delays of between 2 and 5 days and caused the export calendar to be reshuffled around four times, irking market participants.
Reuters also reported that China's Unipec and Angolan state oil company Sonangol have sought to sell several cargoes of Angolan oil at reduced prices compared with last week.
Sonangol sold a cargo of Gindungo reduced from last week's prices, while Dalia was being offered at a premium of $2.20 compared to dated Brent.
Long-haul rates to Asia have risen sharply after U.S. sanctions on ships belonging to subsidiaries of China's Cosco.
The issue has pushed up costs from West Africa, but sellers have been especially reluctant to mark down prices for heavy sweet grades as interest in low sulphur fuel oil remains high in East Asia.