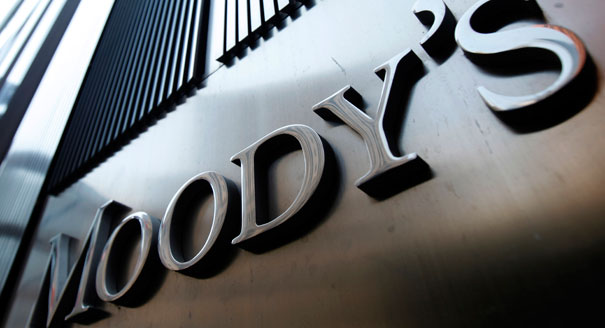 Johannesburg — Foreign exchange shortages faced by local Nigerian companies may threaten bank liquidity, while a devaluation of the naira precipitated by these shortages would weaken banks' capital, ratings agency Moody's said in a note on Thursday.
Banks have been providing trade finance to companies to cover the foreign exchange (FX) costs of imports, meaning they are on the hook if the companies fail to make the foreign currency payments, Moody's said.
Off-balance sheet, trade-related exposure of the Nigerian banks it rates was about $9.8 billion in 2022, 54% of banks' liquid FX assets, Moody's said.
Nigeria regularly suffers from acute foreign currency shortages as the central bank tries to steady the naira. It currently trades at 460 naira per $1 officially , compared to around 750 on the black market, where it fell below 800 naira last year.
Nigeria's commercial banks had lent $10.4 billion of FX in aggregate terms to the central bank as of June 2022, posing a further risk to bank liquidity, Moody's added in the note.
"The central bank has a strong track record of repaying the FX it owes to the banks, but at a time of acute FX shortages, there is increased risk that it would extend the life of some contracts, postponing repayment."
Cash shortages are stoking anger in Nigeria ahead of presidential and parliamentary elections next week, prompting the president to grant an extension to a deadline to turn in old bank notes.
*Rachel Savage, Editing: Jorgelina do Rosario & Mark Potter – Reuters