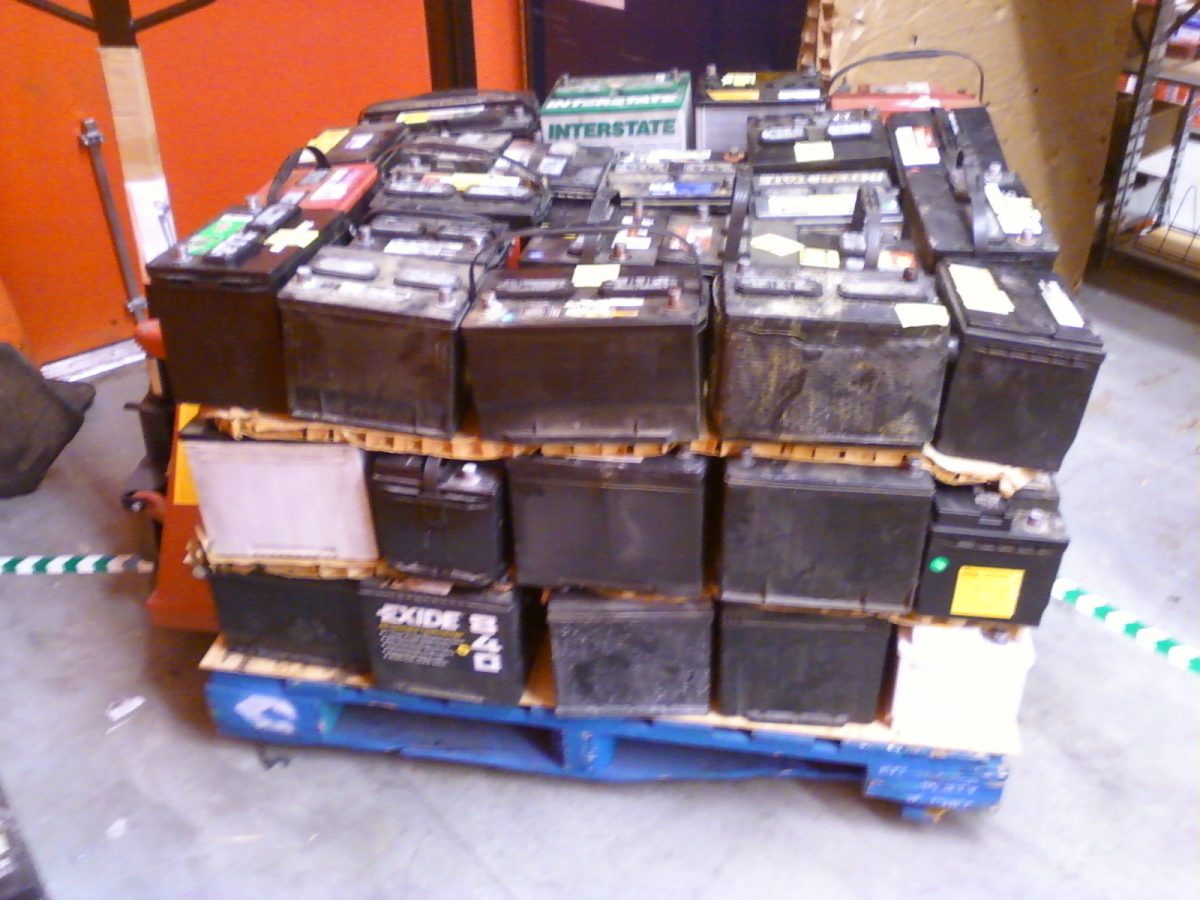 OpeOluwani Akintayo

20 October 2017, Sweetcrude, Lagos — Approximately 110,000 tons of used lead-acid batteries are generated in Nigeria annually from automotive batteries and alternative energy battery systems, a research carried out by the Recycling and Economic Development Initiative of Nigeria, REDIN, has said.
According to the research supported by the Heinrich Boell Foundation, carried out in Nigeria in mid-2016, only about 30% of the used batteries are currently being recycled locally through a dirty informal processes population and increasing adoption of renewable energy technologies.
Lead-acid batteries are the major source of power for motor vehicles and backup power supply for electronics and lighting in both rural and urban households.
Small-scale renewable energy solutions such as rooftop PV systems also depend on lead-acid batteries for energy storage.
Lead- and cadmium-based batteries pose the largest environmental concerns, so much so that nickel-cadmium was banned in Europe in 2009.
And attempts are being made to also ban the lead-based battery, but no suitable replacement is available as was the case by substituting nickel-cadmium with nickel-metal-hydride.
Lead acid paved the way to the success of recycling, and today more than 97 percent of these batteries are recycled in the USA.
Over 50 percent of the lead supply comes from recycled batteries, according to Battery University.
Other battery types are not as economical to recycle and are not being returned as readily as lead acid.
Even though environmentally unfriendly, lead-acid batteries continue to hold a strong market niche, especially as a starter battery.