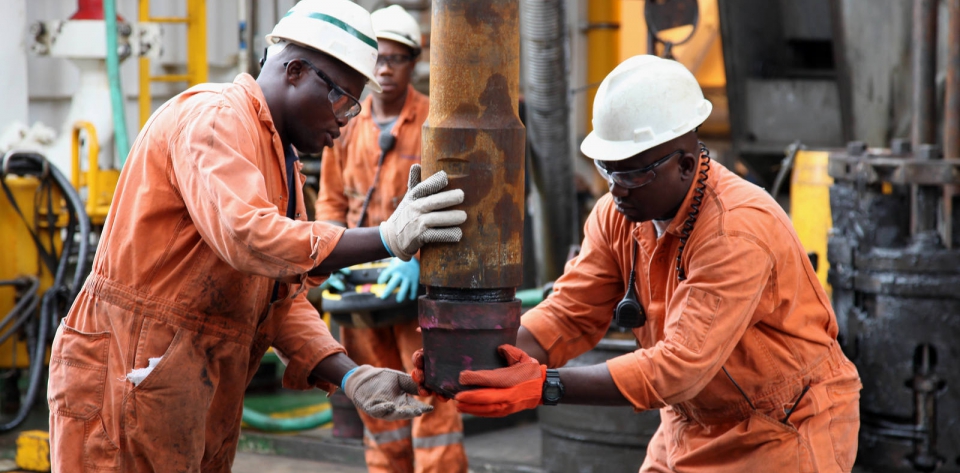 OpeOluwani Akintayo
Lagos — Nigeria's crude oil output has been raised by 400, 000 barrels per day by the Organization of the Petroleum Exporting Countries, OPEC and its Russia-led partners.
The decision to allow the country increase production by 400,000 barrels per day (bpd) in March was approved on Wednesday at the 25th OPEC and non-OPEC Ministerial Meeting held via videoconference.
The group, known as OPEC+, increased Nigeria's oil production quota to 1.72 million bpd for March from 1.70 million bpd in February and 1.68 million bpd in January.
In view of current oil market fundamentals and the consensus on the outlook, it reaffirmed the decision of the 10th OPEC and non-OPEC Ministerial meeting on April 12, 2020 and further endorsed in subsequent meetings.
It also reconfirmed the production adjustment plan and the monthly production adjustment mechanism approved at the 19th meeting and the decision to adjust upward the monthly overall production by 400,000 million bpd for the month of March 2022.
OPEC+ reiterated "the critical importance of adhering to full conformity and to the compensation mechanism, taking advantage of the extension of the compensation period until the end of June 2022".
It said compensation plans should be submitted in accordance with the statement of the 15th meeting.
Next meeting would hold on March 2.
Follow us on twitter